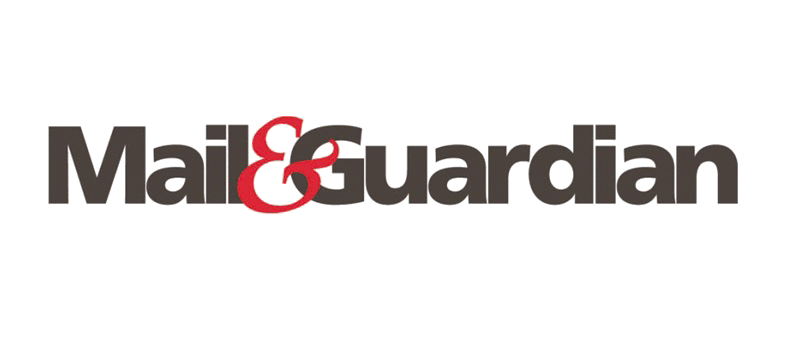 ---
"We chose DeviceAtlas because it offered exactly what we needed, at an affordable price and with an exceptionally high level of reliability and scalability. We knew about the product by reputation, but we were extremely impressed when we actually started using it ourselves. It's a hassle free one-stop solution for us, and we appreciate that."
Alistair Fairweather, Chief Technology Officer, The Mail & Guardian
---
Executive Summary
The Mail & Guardian was launched in 1994 as Africa's and the world's first online newspaper and has received numerous accolades and awards for its online work. It continues to provide in-depth and insightful content on platforms that are digitally innovative. Mail & Guardian is a leading publication that thrives on being a technically innovative and has been first to market with various digital initiatives. It was the the first African news publication available on Kindle, and one of the first to have an iPad edition and iPhone app. The Mail & Guardian prides itself on being a mobile-friendly publication and uses DeviceAtlas to help acheive its goal of providing quality content across a range of screen types.
---
The Challenge
Mail & Guardian had had some simple device detection in place for a time, but when they started to consider how best to redirect visitors to their mobile site based on their user agent string, they ran into the complexity that characterizes the mobile browsing market. That's when they identified a need for a solution to provide up-to-date device intelligence and discovered DeviceAtlas.
---
The DeviceAtlas Solution
Mail & Guardian use DeviceAtlas for both (permission-based) redirection to their mobile-optimized site and for adaptation of their main website, which uses responsive design. If a user chooses to remain on the main site, they can more accurately and seamlessly adapt the content flow to fit their device.
Mail & Guardian use DeviceAtlas primarily on their main news portal. Visitors coming to that URL via a mobile browser are prompted to choose the mobile site (m.mg.co.za) or the main site. If the device is extremely limited (such as a feature phone) the user will be directed to mobi.mg.co.za – Mail & Guardian's offering to handle lower end devices.
---
Results
The biggest wins for Mail & Guardian in deploying DeviceAtlas are in the areas speed and device coverage. With DeviceAtlas, their code can now almost instantly tell what kind of browsing experience it should serve a mobile user based on simple parameters like screen size and javascript support.