Not every device is what it seems
DeviceAssure protects brands, networks, and consumers from the threat posed by fraudulent or misrepresented devices and user-agents
Test a device anywhere in the world. Get the result in milliseconds, with no personally identifiable information required.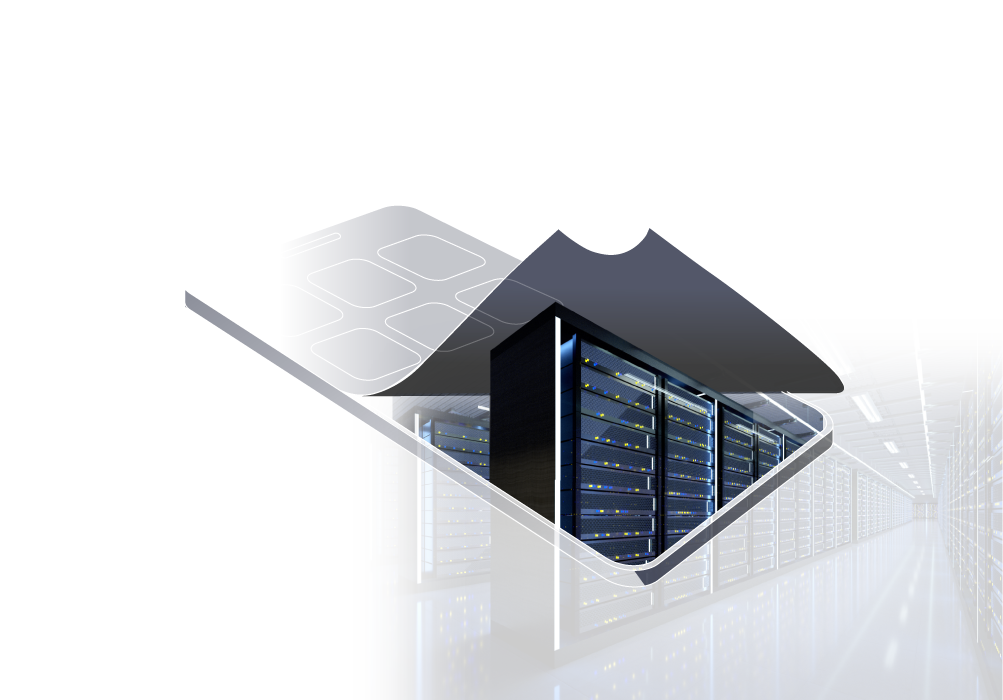 Duplicate IMEI Management
Duplicate IMEI Management
Identify IMEIs which don't align to the device to enable regulatory compliance
Device Insurance
Validate remotely that the device exists, works and is authentic before providing quotation
Consumer Protection
Enable consumers to validate the authenticity of second-hand devices
App Hardening
Protect subscribers and services from malware due to app installs in clone devices
Reverse Logistics
Protect margins via remote authenticity verification
Enterprise Security
Prevent clone devices accessing network resources in BYOD environments
Digital Content Protection
Digital Content Protection
Identify spoofed user-agent strings accessing services
HOW IT WORKS
DeviceAssure verifies the authenticity of devices accessing your content and services.
It consists of an embeddable library for native apps and SDKs and a JavaScript library that examine device identifiers & characteristics. These are passed to the DeviceAssure service which provides details about the device and its authenticity.
WEB LIBRARY
The DeviceAssure JavaScript library can be embedded in any website to enable instant verification of devices accessing the site. Identifies User-agent string tampering. Fast, light and easy to set up.
Sign up or Log in
NATIVE APP LIBRARY
The DeviceAssure native library can be embedded in any app or SDK to enable device verification. The native library provides detailed device information and comprehensive authenticity results.
Contact us to learn more
Your current browser details:
Visit this page on a smartphone to verify your devices authenticity.
WHAT'S INCLUDED IN THE WEB EVALUATION
Javascript Library (for embedding in web page)
10,000 verifications over a two week period, providing device naming and validity status
License keys for each library (to authenticate calls to the DeviceAssure service)
Technical Documentation
LICENSING
The data provided is for evaluation purposes; Contact us to upgrade to full license with unlimited usage, and the right to embed in products and services.
Get in touch with us if you're interested in our full native offering
SUPPORTED ENVIRONMENTS
DeviceAssure is available for native app and web environments.
TECHNICAL SUPPORT
Support is provided directly from R&D during GMT business hours.
Email support@deviceassure.com for integration/development queries.
We offer a next business day response for commercial` customers
REQUEST NATIVE LIBRARY ACCESS
Complete the form below if you are interested in the native library, and we will contact you.
Thank you for your interest in DeviceAssure
We will be in touch with you shortly!