DeviceAtlas for mobile advertising and targeting
DeviceAtlas improves conversions and reduces discrepancies by enabling granular device targeting of advertising campaigns.
DeviceAtlas' high speed APIs and accuracy make it the solution of choice for the online advertising industry.
Request trial
How is DeviceAtlas used by the advertising industry?
DeviceAtlas is typically used in the following ways to support the needs of ad platforms:
Maximize conversions
High speed device recognition capable of millions of detections per second enables accurate ad targeting for the visiting device.
Ensure quality of experience
Accurate device detection ensures ad creative served will render properly on the device.
Programmatic targeting for mobile
Up to date device information powers campaign management interfaces so that users can create campaigns based on a wide range of device characteristics.
Analytics and reporting
DeviceAtlas supports the analytics requirements of advertisers and publishers, to measure campaign effectiveness across different devices.
The go-to solution for advertising technology platforms
DeviceAtlas is widely used in the advertising vertical, where speed and performance are key drivers.
We work with many different players in the programmatic and RTB space (Exchanges, DSPs, and Ad Servers) who have stringent compliance requirements concerning ad delivery, performance, and targeting. DeviceAtlas powers trillions of ad placements per month, due to its market leading performance and reliability.
In addition, DeviceAtlas provides the data needed to support the reporting requirements of the different players in the advertising chain.
Read more
DeviceAtlas helps a range of top players in the advertising ecosystem identify traffic from OTT devices.
DeviceAtlas can identify traffic from OTT devices such as Google Chromecast, Roku, Apple TV and Smart TVs.
Read more
Bot generated traffic masquerading as real human traffic costs advertisers billions each year in ad fraud. DeviceAtlas can make your ad platform aware of fraudulent bot traffic so that this traffic can be filtered appropriately.
This can add significantly to return on investment for advertisers.
Read more
"DeviceAtlas plays a significant role in our platform, helping enable accurate device targeting to advertisers, enriching bid information on the supply side, and power reporting across the platform."
Erik Savage, Product Manager at Xandr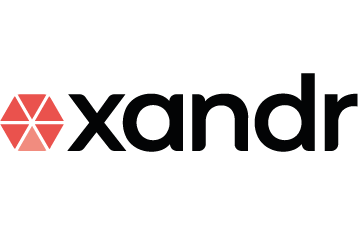 Read case study
Start understanding your device traffic today
Get your free trial set up today
Still have questions? Contact us