Device Detection for Streaming Services
The main driver of complexity for online streaming services is often the wide range of ever diversifying devices people use to access content.
Selecting the optimal content format and adapting it to each user based on their device has become a considerable stumbling block to many services. DeviceAtlas enables online video providers to transform content to adapt to device capabilities globally.
Request a Quote
Get a Free Trial
Reliably identify OTT traffic
As of today, DeviceAtlas has thousands of distinct mobile devices in its database, from smartphones to tablets as well a plethora of different set top boxes, Smart TVs and games consoles. .
We are constantly updating our database with new devices from these categories. Our high speed APIs ensure the scale and reliability to target and report on these devices at high speed and volumes.
| Device Type | Definition | Example devices |
| --- | --- | --- |
| Set Top Box | An OTT device which connects a TV to the internet to provide smart TV functionality. | Chromecast, Apple TV, Roku, Amazon Fire TV etc |
| TV | A TV with an embedded browser or other means of connectivity to the internet. | Samsung, Sharp, Smart TVs etc |
| Games Console | A device that is designed primarily for playing games. | Xbox, Sony Playstation etc |
| Media Player | A device which is primarily used for consumption of digital media. | Amazon Echo, Apple iPod Touch |
| Mobile Phone | A mobile device for which one of the primary functions is making phone calls. | Apple iPhone, Samsung Galaxy S9 etc |
| Tablet | A mobile device with a large touchscreen display. | Apple iPad, Amazon Fire 7 (2017) etc |
How DeviceAtlas can be used
Complexity in streaming often stems from devices having different specs.
DeviceAtlas allows you to stay on top of a constantly shifting device landscape:

DeviceAtlas empowers streaming services to
| | |
| --- | --- |
| | Maximize content adaptation |
| | Enhance their analytical capabilities |
| | Programmatically target mobile devices |
| | Stabilize app experience |
DeviceAtlas: an industry standard
DeviceAtlas is the de facto standard for device data in the streaming industry, used by many players in the video and connected TV space including, but not limited to: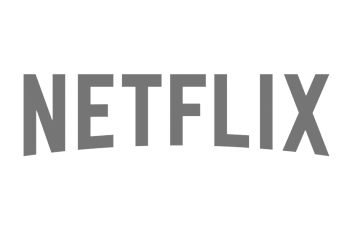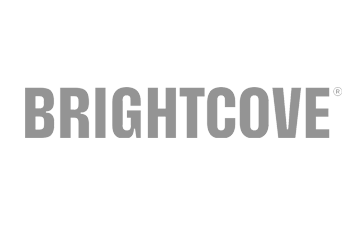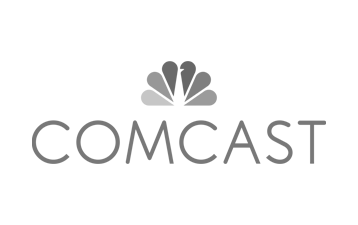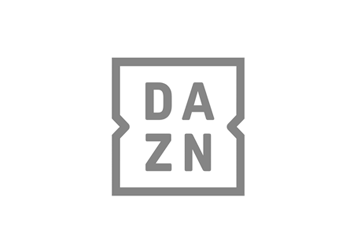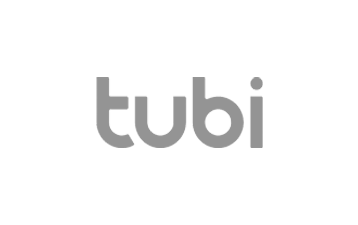 DeviceAtlas is the exclusive provider of device intelligence solutions and device data to leading measurement and ratings companies: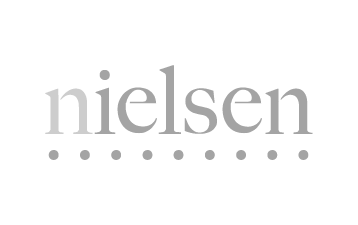 Contact us to learn more
Get in touch and see how we can help you empower your streaming capabilities.
want to start a free trial? We can arrange you to have
Access to locally deployed trial for 30 days.
Choice of extensive range of APIs.
Device data file covering thousands of devices.
Sample code, documentation, and full technical support.