OTT & Connected TV
As users continue to migrate away from linear TV, OTT and video services consumed via connected TV have grown massively.
Ad completion rates on CTV of up to 98% make inventory in this immersive, full-screen environment highly valued.
DeviceAtlas helps a range of top players in the advertising ecosystem identify traffic from OTT devices such as Google Chromecast, Roku, Apple TV and Smart TVs.
Request a Quote
Get a Free Trial
Reliably identify OTT traffic
Many of our customers in the advertising vertical are using DeviceAtlas to identify traffic from OTT devices as advertising spends increase for this important channel. DeviceAtlas identifies OTT traffic from STBs, Smart TVs, and Games Consoles based on the User Agent.
We are constantly updating our database with new devices from these categories. Our high speed APIs ensure the scale and reliability to target and report on these devices at high speed and volumes.
| Device Type | Definition | Example devices |
| --- | --- | --- |
| Set Top Box | An OTT device which connects a TV to the internet to provide smart TV functionality. | Chromecast, Apple TV, Roku, Amazon Fire TV etc |
| TV | A TV with an embedded browser or other means of connectivity to the internet. | Samsung, Sharp, Smart TVs etc |
| Games Console | A device that is designed primarily for playing games. | Xbox, Sony Playstation etc |
| Media Player | A device which is primarily used for consumption of digital media. | Amazon Echo, Apple iPod Touch |
| Mobile Phone | A mobile device for which one of the primary functions is making phone calls. | Apple iPhone, Samsung Galaxy S9 etc |
| Tablet | A mobile device with a large touchscreen display. | Apple iPad, Amazon Fire 7 (2017) etc |
How DeviceAtlas can be used
Complexity in digital advertising and measurement often stems from devices having different specs.
DeviceAtlas allows you to stay on top of a constantly shifting device landscape:
| | |
| --- | --- |
| | Identify and verify OTT originated traffic |
| | Target campaigns to OTT viewers |
| | Provide additional targeting criteria for advertiser |
| | Decisioning criteria for ad delivery |
| | Cross device measurement |
DeviceAtlas: an industry standard
DeviceAtlas is the de facto standard for device data in the advertising industry, used by many players in the video and connected TV space including, but not limited to: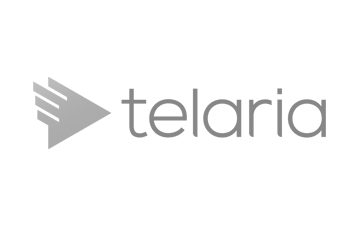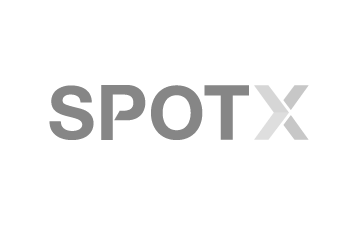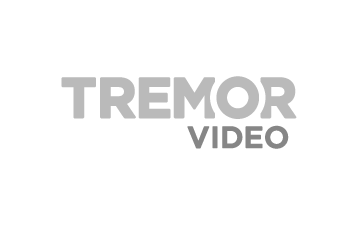 Other ad platforms using DeviceAtlas :
DeviceAtlas is the exclusive provider of device intelligence solutions and device data to leading measurement and ratings companies: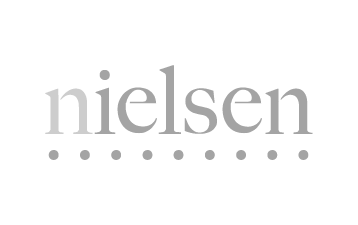 Start your free trial
Get access to a fully-working local version trial of DeviceAtlas. This is our high performance flagship product with the most complete data set.
What's included in your trial?
Access to locally deployed trial for 30 days.
Choice of extensive range of APIs.
Device data file covering thousands of devices.
Sample code, documentation, and full technical support.