Bloomberg report that ZTE, China's second largest telecom equipment maker, has suspended all major operations.
ZTE is also the world's fifth largest smartphone maker. The decision by the US Dept. of Commerce has come under scrutiny, and will likely continue to do so.
Our data shows ZTE was the 5th most popular device manufacturer in the US in Q1 2018 with 1.52% of the overall share . Huawei, also on the naughty list, were 9th, with 0.26% share.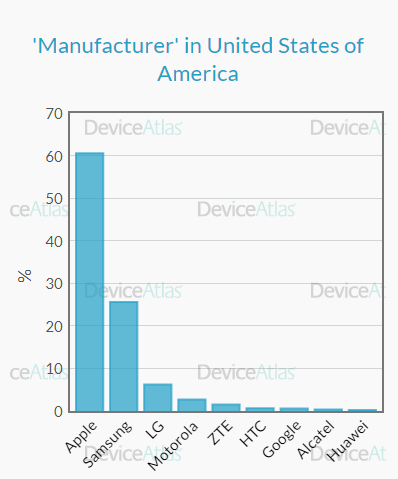 Other markets where ZTE devices enjoy considerable market share included several countries in South America including Mexico, Venezuela, Peru, Ecuador and Columbia, Russia, Australia and New Zealand as well as Spain and Greece.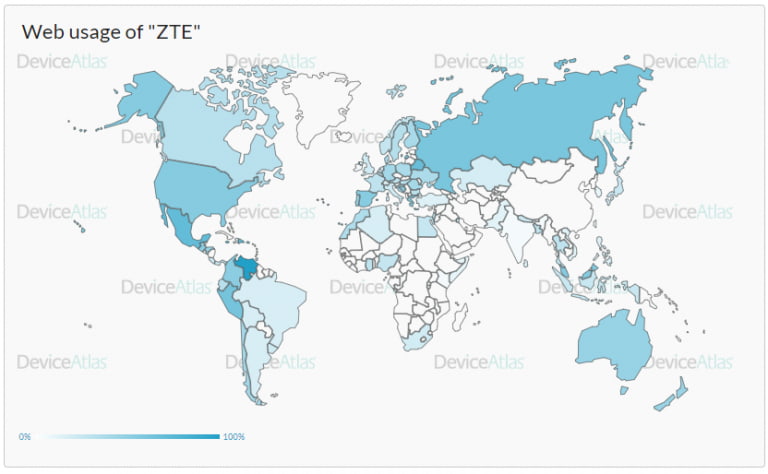 On paper, the denial order is in response to "repeated false statements to the US government". This seems at odds with February's announcement by Chris Wray, head of the FBI, that they were "...deeply concerned about the risks of allowing a company or entity that is beholden to foreign governments that don't share our values to gain positions of power inside our telecommunications networks".
The Pentagon have also issued statements around the trustworthiness of both ZTE and Huawei phones, going so far as to ban them from sale on US military bases.
The Department of Defense is concerned that the phones pose a security threat to "personnel, information and mission."
Naturally, a military unit may be a little more paranoid regarding security, but when the government echo the decision soon after - but based on entirely different concerns - you know something is up.
So we now have a situation where two of the world's most active device manufacturers are hamstrung, one to the point of potential collapse. The UK's decision to follow in US footsteps is unlikely to ease concerns, nor Telstra's decision to halt sales of rebranded ZTE devices in Australia.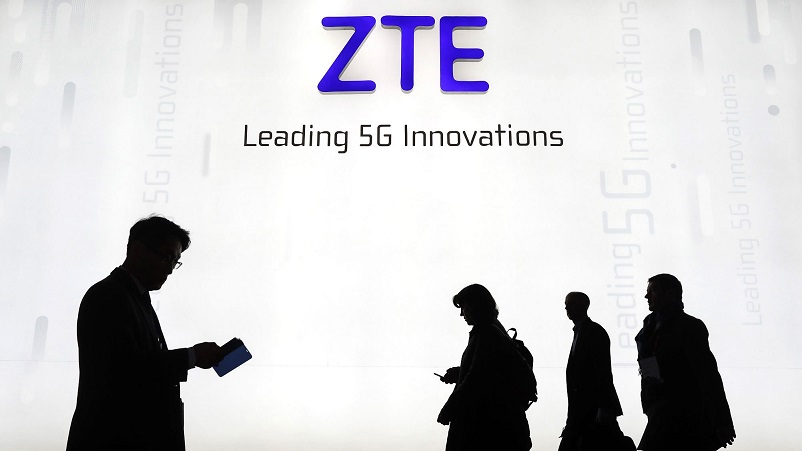 Not only that, but the timing couldn't be more unfortunate, for Huawei specifically - they also provide much of the hardware and equipment for the backbone of telecoms across the globe. With 5G on the horizon, a more sceptical eye might see these latest sanctions as good, old-fashioned trade protectionism.
So far, we have the following possible reasons for the US actions against the two Chinese companies:
1 - Espionage.
ZTE/Huawei devices contain (deliberate) backdoors, giving the Chinese authorities access to the devices and secrets of US military and civilian populations.
"Do as I say, not as I do".
2 - Sanctions.
They both sold equipment to countries, N.Korea and Iran, that violated international trade sanctions, and this is their punishment.
3 - Fear.
They've both grown too big for their boots.
There were similar noises made when the Internet Assigned Numbers Authority was transferred to ICANN in 2016, with Ted Cruz claiming it would allow China, Iran and Russia to "censor the US internet".
They'll sure as heck not let 5G go the same way.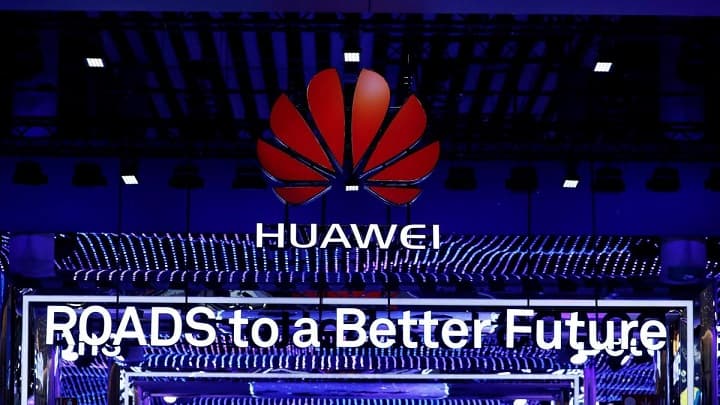 This touches on the wider issue of US-China relations. In the area of trade, things have been getting heated of late, with various tit-for-tat tariffs being introduced as both sides scramble for every last available dollar/yuan.
These tariffs go both ways, and the BBC discussed the potential impact on US industry. America's annual soybean crop, of which one third heads to China, is worth around $14bn. Should China retaliate, the effects will be felt deep into the American heartland as Brazil expects an increased demand for their soybean output.
The BBC article includes this succinct quote from a farmer from Tennessee:
"Trade is vitally important to both countries. We don't need to be cutting off our nose to spite our face."
While the shadow-play of international trade plays out in the background, ZTE and Huawei are left in a precarious position of being unable to predict their immediate future.