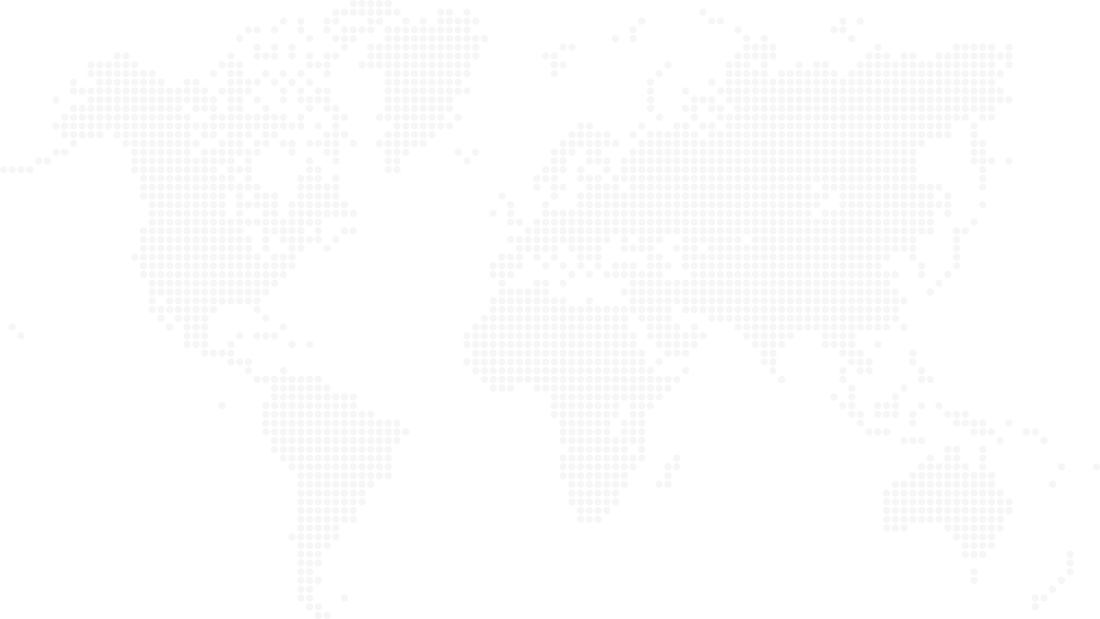 DeviceAtlas
-

the choice of market leaders
DeviceAtlas for


Web
Optimize your website experience for every device. Build enterprise grade device awareness into your products and services.
Explore
DeviceAtlas for


Apps
Improve your conversion rates with device targeting and reporting in the native apps environment.
Explore
Improve retention rates, reduce churn with device data indexed by TAC. In partnership with the GSMA.
Explore
Why DeviceAtlas
DeviceAtlas is the de facto standard for device detection and data, and the only solution that is indexed for web, apps and mobile operator environments.
Our patented technology provides a common device identifier to understand device traffic across all connected environments.
Learn more
How Ad Tech leaders create value with DeviceAtlas
DeviceAtlas improves advertising conversions rates by enabling granular device targeting of advertising campaigns and detailed reporting. We are the industry standard for online advertising.
Learn more
Technology partners
DeviceAtlas partners with many leading technology companies around the world.
View all partners
Research, data & insights