Just back in the office after another hectic week at MWC. There was much talk this year of what news was delivered by device manufacturers outside the event as opposed to within the confines of a noisy 4 days in Barcelona. Notable launches came from HTC (One) and Samsung (Note 8.0) before the event and Samsung plan an announcement on Galaxy SIV planned for after it.
Lots of Android devices being showcased from these players as well as product from challengers like ZTE (Grand Memo phablet), Huawei (Ascend P2), and LG (Optimus G Pro). Nokia announced more Lumia Windows phones as well as the 105 which aims to bring Lumia lilke style to feature phones price levels.There were tablet launches in the form of HP Slate 7, Sony Xperia Z, Lenovo S6000.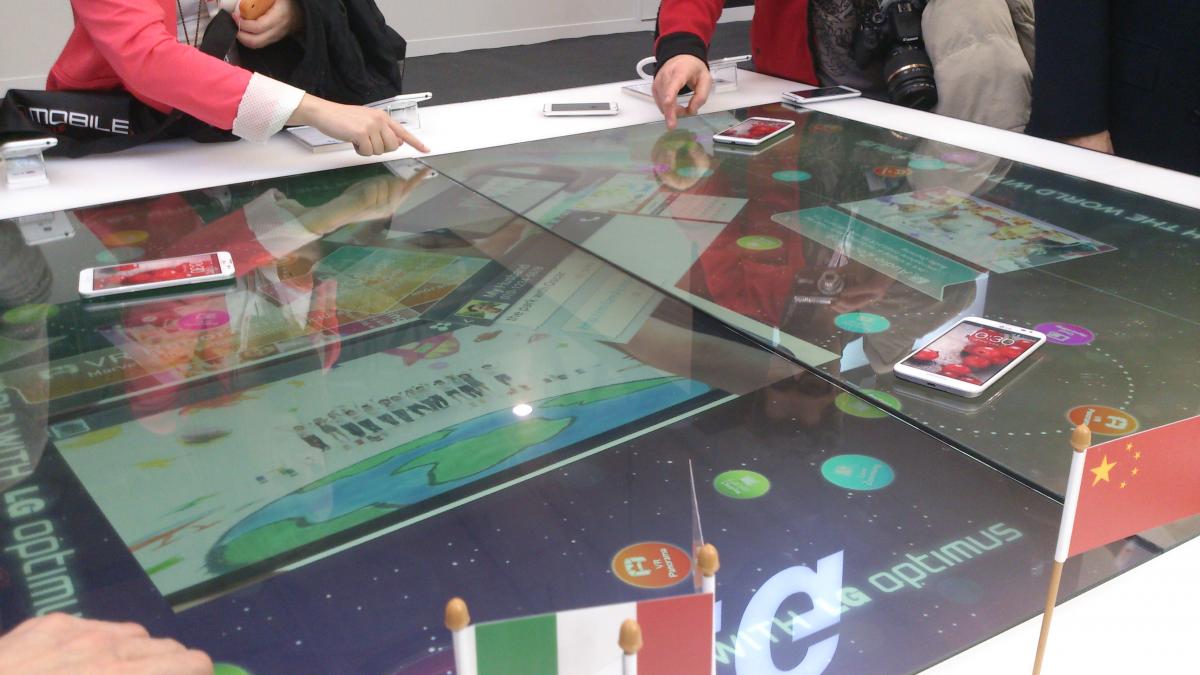 But of course it wasn't all about the hardware and we were interested to see demos of Mozilla OS as it heads towards launch in Brazil. There was also an interesting OS demo from Ubuntu focusing on briging user interaction to the sides of the device. We heard less about Tizen this year than last year when they had their launch party.
DeviceAtlas launched the inclusion of IMEI/TAC data in the product and also showcased client side detection capability in conjunction with server side techniques and a connectivity bandwidth speed check feature.
The event's new bigger home at Fira Gran Via added an extra 20,000 square meters of exhibition space, requiring more stamina and shoe leather to get around and felt daunting to negotiate, even to MWC veterans. We think the GSMA ought to think up a new name to replace 'Apps Planet'  though as the hall addressed a much more diverse area including advertising, mobile web, OS, analytics among other technology. So that's it for another year.