As we highlighted in our MWC19 recap, Huawei CEO Guo Ping came out fighting in defence of the Chinese manufacturer.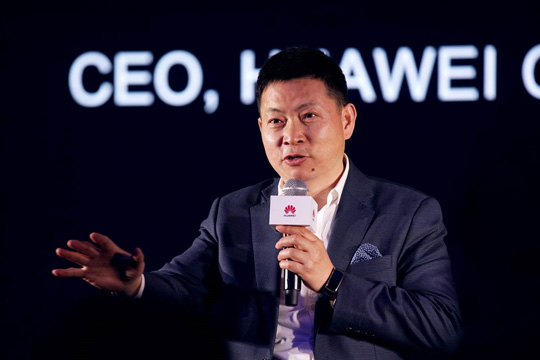 Huawei seem happy to allow its devices and source code to be examined in detail by whoever has the authority and expertise to do so.
Regardless, the old adage of there being no smoke without fire is bound to haunt Huawei as they seek to expand worldwide. So far, the only vocal resistance has come from Germany, where calls for evidence have slowed any reactionary decisions.
News has also emerged of Huawei suing the US to overturn a ban on its communications hardware from US federal government computer networks. The drama looks set to continue.
As we have some data, we thought it might be interesting to plot the various trade restrictions and public shaming against actual, real-world usage of Huawei devices.
Timeline of events
Before we delve into Huawei usage data, we need to pinpoint the major decisions and announcements in 2018. Only days into January, the first moves were made.
January - AT&T cancel a deal to distribute Huawei smartphones.
March - Best Buy announce they'll stop sales on Huawei phones from its online and brick-and-mortar stores.
April - US Justice Department begins an investigation into Huawei for violating US sanctions on Iran.
July - The UK government says it has "only limited assurance" that Huawei network infrastructure is clean. Also in July, market analysts confirm that Huawei had overtaken Apple as the world's second largest smartphone manufacturer.
August - Australia excludes Huawei (and ZTE) from bidding for contracts relating to their 5G infrastructure.
November - New Zealand follows, with the largest operator - Spark - citing the national intelligence agency as the source.
December - CFO Meng Wanzhou is arrested in Canada. She's now suing the Canadian government.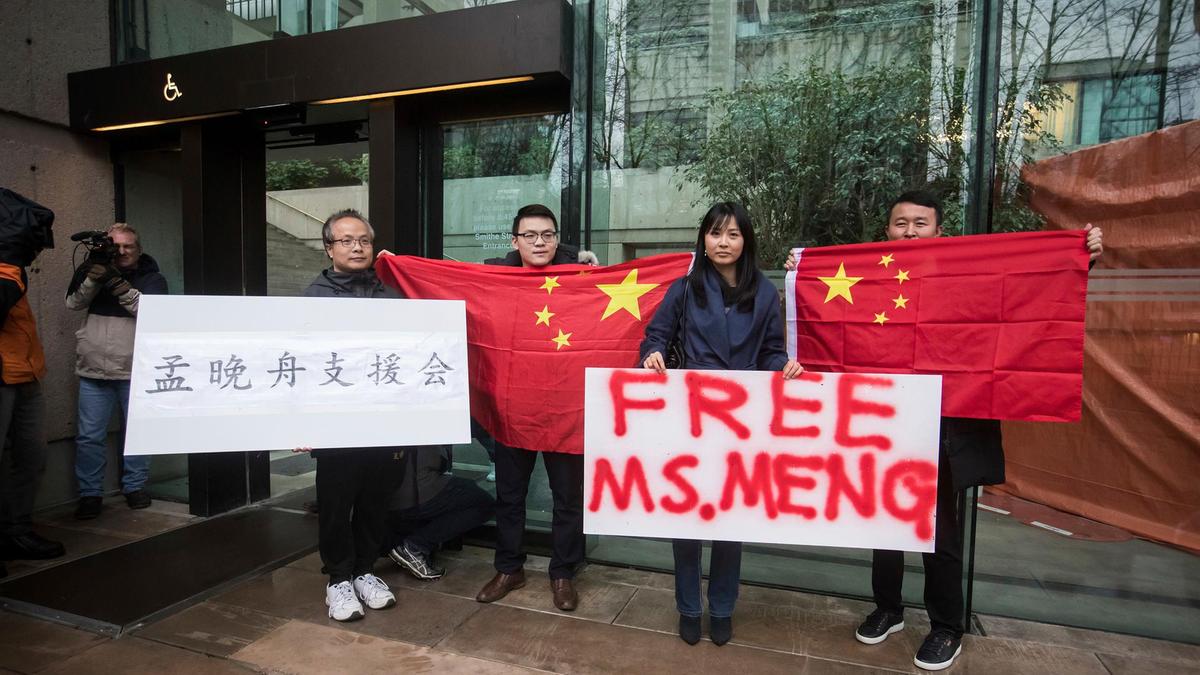 Also in December, BT (UK) said it was removing all Huawei hardware from their 3G and 4G infrastructure, and wouldn't consider the supplier for future 5G work.
Those in glass houses....
Critics of Huawei correctly point out that the Chinese government can compel companies to assist in various, nefarious ways.
However, the US doesn't have the cleanest history in such areas, not to mention Australia's laws-of-mathematics defeating "Assistance and Access Bill". The UK's Investigatory Powers Act sought to grant the government similar ability to force companies to assist spying operations (just like in China), and bypass encryption where possible.
Consumers and Huawei
Has all this mud slinging affected Huawei's non-5G related sales? Are their smartphones still popular with consumers unfamiliar with international trade, spycraft and network infrastructure? Let's find out.
First up, we'll look at the US, UK, Canada and Australia.
These charts show the overall share of mobile web traffic from Huawei devices. The UK has seen a fair uplift in usage over the four quarters of 2018, ending the year with 2.78% of the smartphone market. In early 2019, this almost doubled to 5.6%.
We saw a slight decline in Australia in 2018, but like the UK, a decent uplift in 2019. Canada showed a similar trend.
In the US, Huawei never really got started thanks to AT&T pulling out of the distribution deal in January, but there was still a tiny increase, albeit less than half a percent. In Q1 2019, Huawei smartphones accounted for 0.167% of US mobile web traffic.
Does this tell us anything? In isolation, probably not, but when we see how Huawei has made inroads elsewhere, the idea that these accusations are being levelled at Huawei simply to stagnate their meteoric rise - ie. trade protection - doesn't seem too ridiculous.
Below is the same data but for Germany, France, Russia and India - countries which reside outside the US/UK sphere of influence, to varying degrees.
Germany favours Android devices over iOS (as opposed to the US, UK, Canada and Australia), therefore a strong Android manufacturer like Huawei will always perform well there. After a slight dip in Q1, Huawei recovered to end the year with over 7% market share, increasing to 10% in early 2019.
In France, there was a decent rise in Huawei use near the end of 2018, continuing into 2019. Huawei now enjoys 9.7% of the French market.
Russia and India also showed favourable results for Huawei over the last five quarters.
Overall, Huawei have to be happy with how their smartphones are performing. Outside of the US, they're making huge progress, and even seeing solid growth in the UK.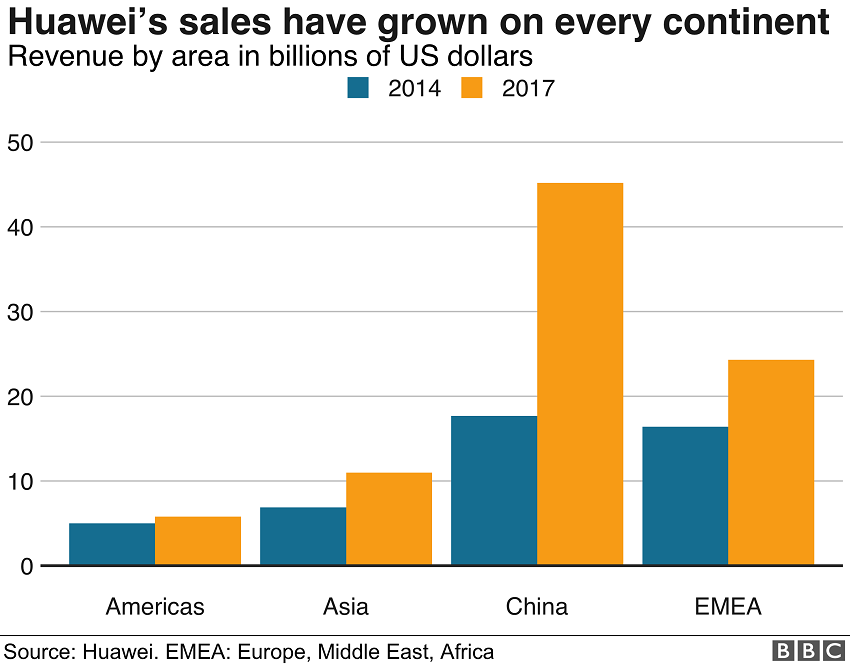 They'll no doubt continue to eat further into Samsung's Android dominance in 2019 and beyond. Mobile World Congress saw the Huawei Mate X launch to much applause, with a unique take on the folding phone.
Whatever their role in the 5G roll-out, Huawei are positioning themselves as one of the most important smartphone manufacturers in the business.
Download the latest Mobile Report
Bringing you the latest developments on the global device landscape.
iOS v Android market share - Android wins in Sweden
The smartphone upgrade cycle visualized
The most common smartphone CPU/GPU/RAM and screen resolutions across the globe
All statistics represent the share of web traffic in selected countries based on mobile visits tracked by DeviceAtlas.
Get your copy >>