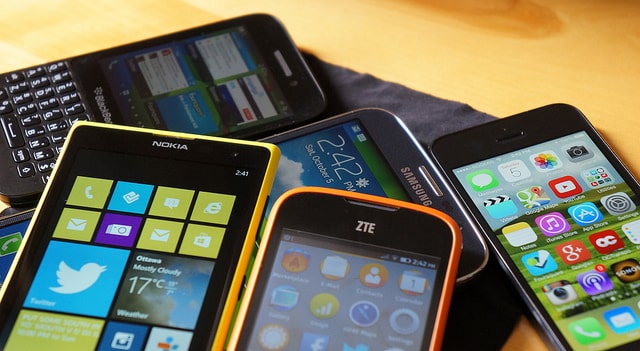 Our latest dive into mobile operating systems uses data from Q3 2018.
We see a slight loss for Android in Canada, reversing the 2017 trend. Android also lost out in Brazil, Colombia, Ireland, Italy, Japan, and most notably India, where KaiOS continues to make inroads into both Android and iOS' usage due to a surge in popularity of feature phones and a fascinating evolution of the mobile landscape.
iOS usage increased in Canada, Spain, France, Ireland, Germany, Italy, South Africa and the US and UK. Only four countries included in our study - Argentina, Egypt, Russia and Sweden - registered losses for the OS, suggesting Q3 was a solid quarter for Apple, buoyed by positive sales of both last year's iPhone X and a successful launch, with pre-orders fulfilled, of the latest flagship iPhones (XR, XS and XS Max).
The following statistics are based on mobile web traffic over Q3 2018 to a global network of partner websites using the DeviceAtlas device detection platform.
Which countries prefer Android, and which prefer iOS?
Below, we can see where Android (dark blue) or iOS (light blue) are the most popular mobile operating systems. (For the grey countries - we currently do not have enough data to determine OS popularity)
Click the map below for a larger version.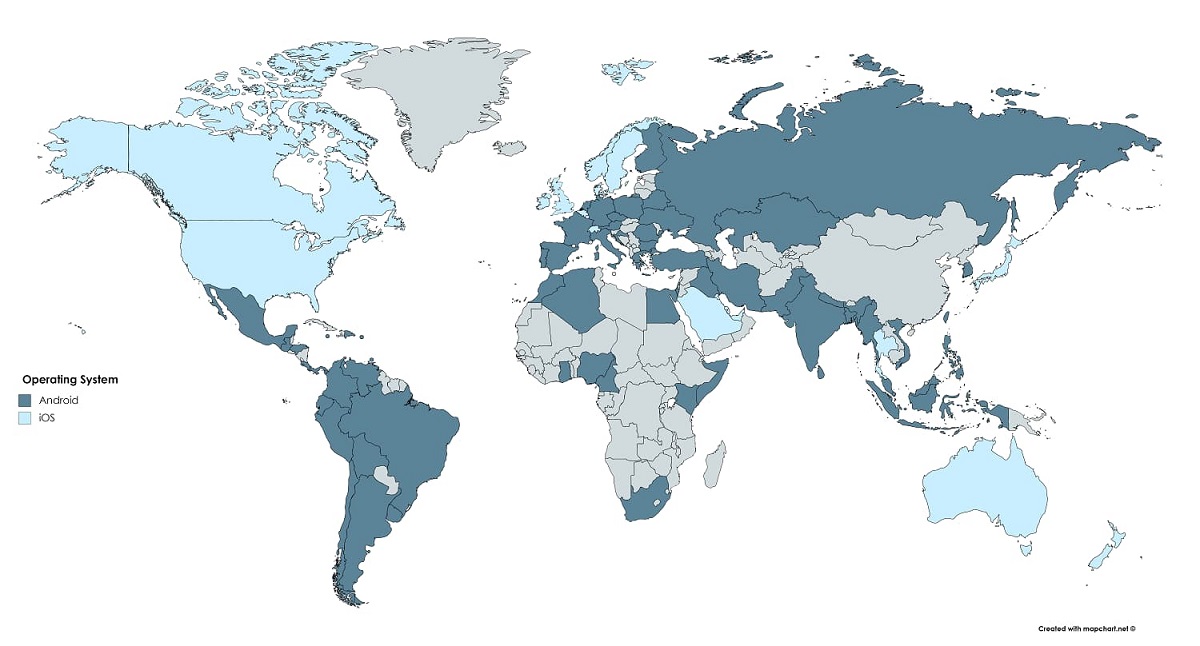 Skip to country:
Android Market Share 2017 v 2018
iOS Market Share 2017 v 2018
Previous reports and insights:
Get access to a free, trial version of DeviceAtlas.
Argentina