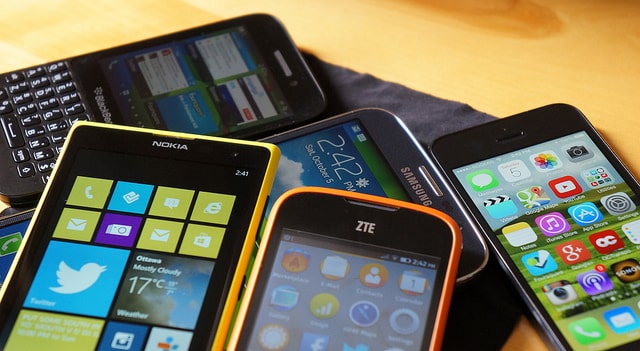 Our latest dive into Android v iOS market share compares data from Q2 2019 with the previous year.
There were positive signs for iOS in Italy, Poland, Egypt, Norway and Turkey.
Naturally, Android benefits where iOS drops in share. Google's mobile OS enjoyed healthy uplifts in India, Indonesia, Ireland, Japan, Malaysia, France and South Korea.
In the UK, there's now just a 0.32% difference between the two mobile OS giants. In Canada, it's also tight with only 1.41% market share between them.
The following statistics are based on mobile web traffic from Q2 2019, to a global network of partner websites using the DeviceAtlas device detection platform.
Which countries prefer Android, and which prefer iOS?
Below, we can see where Android (dark blue) or iOS (light blue) are the most popular mobile operating systems. (For the grey countries - we currently do not have enough data to determine OS popularity)
Click the map below for a larger version.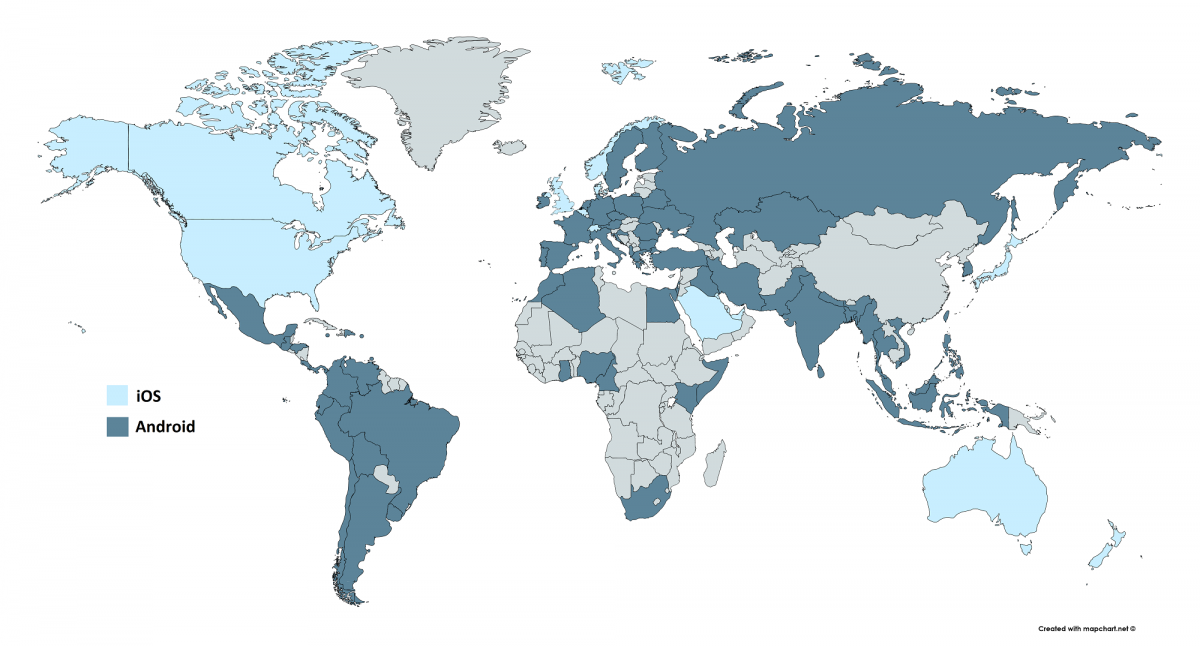 Skip to country:
Android Market Share 2017 v 2018
iOS Market Share 2018 v 2019
Previous reports and insights:
Get access to a free, trial version of DeviceAtlas.
Argentina

Australia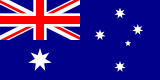 Brazil

Canada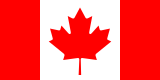 Colombia

Egypt

France

Germany

Bring device intelligence to your web applications in minutes.
For the web, native apps and mobile operator environments.
India

Ireland

Italy

Japan

Malaysia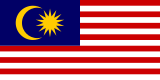 Nigeria

Poland

Russia

South Africa

Spain

Sweden

United Kingdom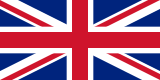 United States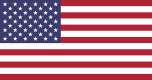 Want even more data?
Visit our Data Explorer to view stats for every device in your country or region.
Main Image By Maurizio Pesce from Milan, Italia (Samsung Galaxy S6 edge vs Apple iPhone 6) [CC BY 2.0], via Wikimedia Commons.
Download the latest Mobile Report
Bringing you the latest developments on the global device landscape.
iOS v Android market share - Android wins in Sweden
The smartphone upgrade cycle visualized
The most common smartphone CPU/GPU/RAM and screen resolutions across the globe
All statistics represent the share of web traffic in selected countries based on mobile visits tracked by DeviceAtlas.
Get your copy >>