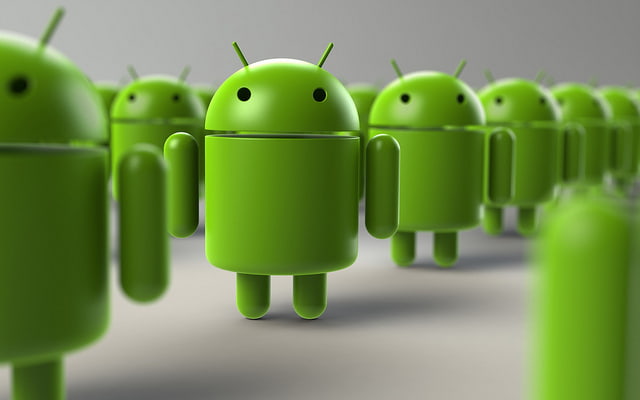 Here are the most popular Android smartphones from across the globe, based on Q3 2018 data from our network of partner sites.
Skip to country:
Previous reports and insights:
The most popular Android smartphones in the world
Argentina

Australia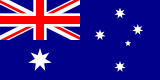 Brazil

Canada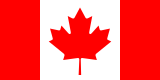 Colombia

Egypt

France

Germany

India

Ireland

Italy

Japan

Malaysia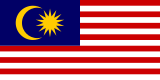 Nigeria

Poland

Russia

South Africa

Spain

Sweden

United Kingdom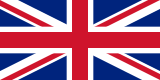 United States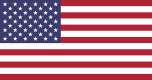 Want even more data?
Visit our Data Explorer to view stats for every device in your country or region.
Main Image By Rob Bulmahn, via Flickr.
Download the latest Mobile Report
Bringing you the latest developments on the global device landscape.
Feature phones in the USA
iOS v Android market share
The most common smartphone CPU/GPU/RAM across the globe
Dual SIM devices - where they're popular, and where they're not
Android SDK statistics across all continents
All statistics represent the share of web traffic in selected countries based on mobile visits tracked by DeviceAtlas.
Get your copy >>