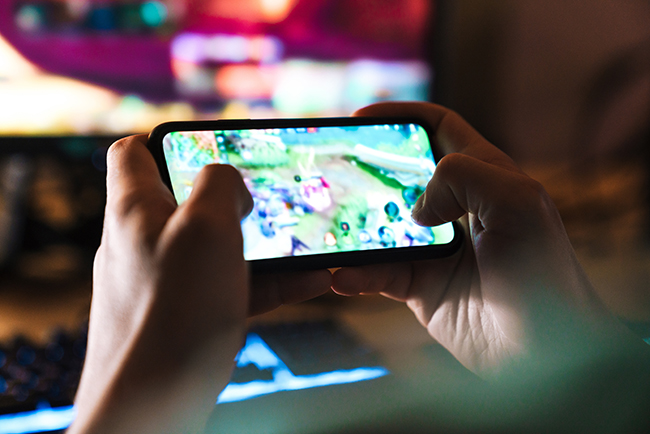 Smartphone penetration
What was first invented simply as a method of voice and text communication, mobile phone usage has changed dramatically over the last few decades. By 2010 people were spending less time making calls on their phones and more time using it to browse the Internet, listen to music and plan their days/weeks. Smartphones were fast becoming an extension of ourselves and our identities; by 2021, smartphone adoption was over 70% in all markets bar Sub-Saharan African countries (which had an adoption rate of 64%).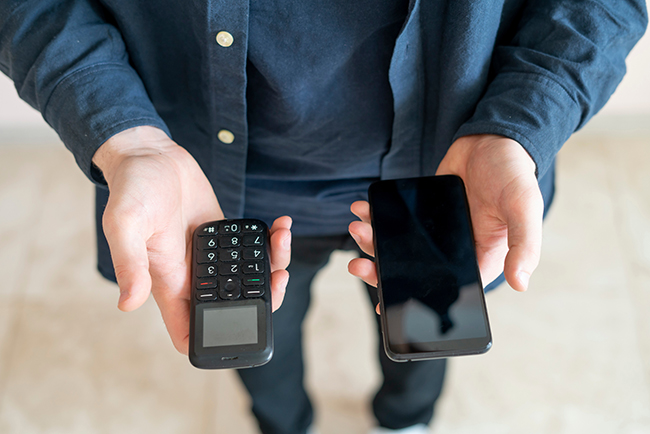 Market share of mobile phones as gaming devices
There is a strong correlation between smartphone penetration and mobile gaming: in 2021, mobile gaming app revenue was worth $98 billion globally (up 13% from the previous year). Smartphones are also considered the most popular gaming devices worldwide and unsurprisingly, gaming accounts for over 40% of smartphone use. Also interesting to note is that in 2021, 55 billion games were downloaded from the Apple and Google Play stores.
Gap in device capabilities
Despite phones becoming more powerful, the gap in device capabilities is actually increasing, not decreasing as many believe - 'budget smartphones' labelled as high performing devices are widening this gap. Examples include the 6" Doogee X95 Pro which DeviceAtlas has classified as mid-tier despite it being marketed as much higher performing device.
What does all this mean for gaming publishers? Well, it means that games must be adapted to the device that's running it, one size does not fit all. This is even more important today as mobile phones are used more for video games than gaming consoles themselves. And if there are over 30,000 different mobile phone models in the world, that's a lot of opportunities to measure and improve QoE!
Here are 4 of the most important device capabilities when it comes to mobile phone gaming:
1. Network connectivity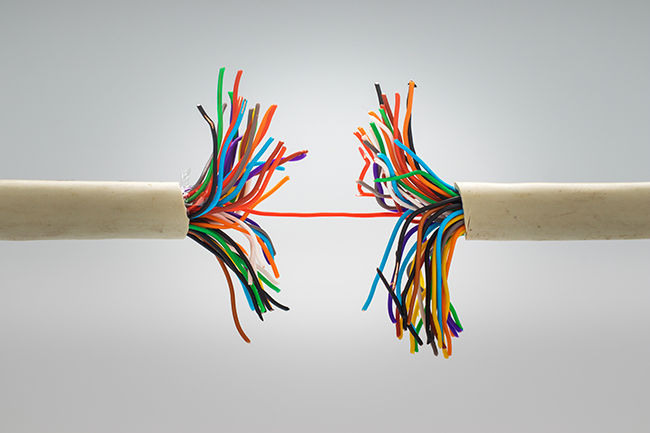 Connectivity is a huge device capability for gaming publishers to be aware of, particularly if users are reliant on a successful internet connection to play. Device's network connectivity capabilities also have a huge impact on QoE, as high latency connections result in lagging and general poor performance. Knowing the highest cellular generation of a mobile phone (2G/3G/4G/5G) is a good indicator of latency and whether a device may be prone to lagging.
According to Device Map data, between 2017-2022, at least 70% of touch screen mobile phone models manufactured globally have at least 4G connectivity. However, given the timeframe and with 5G still being relatively recent, it's unsurprising that there are more mobile phone models with only 3G (22%) technology than there are with 5G (7%) (also important to note that this is not an indication of popularity, but rather individual models manufactured). Nonetheless, knowledge of cellular generation may be crucial for gaming publishers in understanding latency on a specific device while playing a game.
2. Screen resolution / Pixel density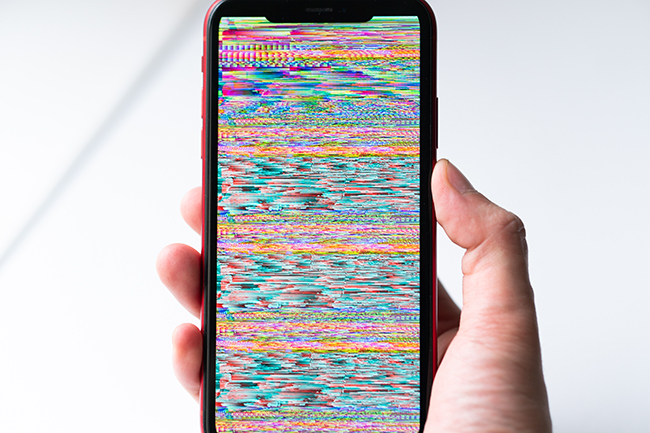 Mobile phone screen pixel sizes have significantly increased over the last decade. Between 2012-2016, the average screen width and height of a mobile phone was 1109x636 pixels. Between 2017-2022 it was 1488x759 pixels. Pixel density also tends to be much higher on a mobile phone than it is on a desktop which means that how games are displayed on one screen may differ to another depending on the resolution of that device. This is where gaming publishers will probably consider building responsive games to suit various devices.
3. RAM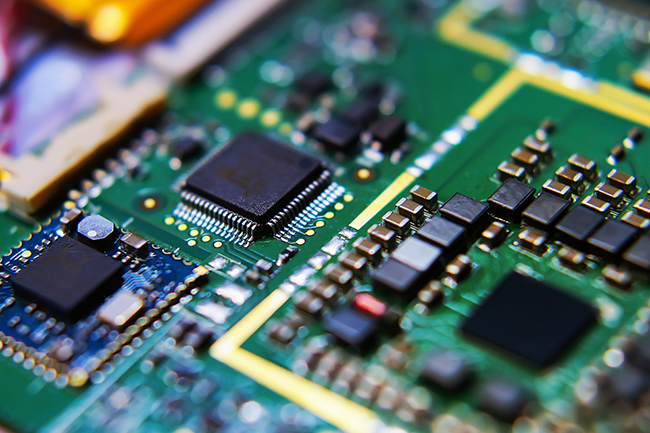 RAM is also important in determining how well a game performs. For example, video gaming software developer company Epic Games lists the minimum requirements needed for Fortnite to be played successfully on an Android device:
"Fortnite is a high-fidelity game that is compatible with devices running 64-bit Android on an ARM64 processor, Android OS 8.0 or higher, minimum 4GB of RAM, and GPU: Adreno 530 or higher, Mali-G71 MP20, Mali-G72 MP12 or higher."
Touch screen mobile phone models manufactured since 2020 have an average of at least 8GB in total RAM (source: Device Map data). This far exceeds the requirement for any game on a mobile device. However, device models manufactured between 2017 and 2020 have an average of just 2.5GB of RAM. This means that for a game like Fortnite to be compatible with some mobile phones manufactured before 2020, the device owner would need to have additional internal memory installed. Though it's also important to note that many games would not typically require that amount of RAM for compatibility and Fortnite may be deemed an outlier.
4. Chipset / CPU / GPU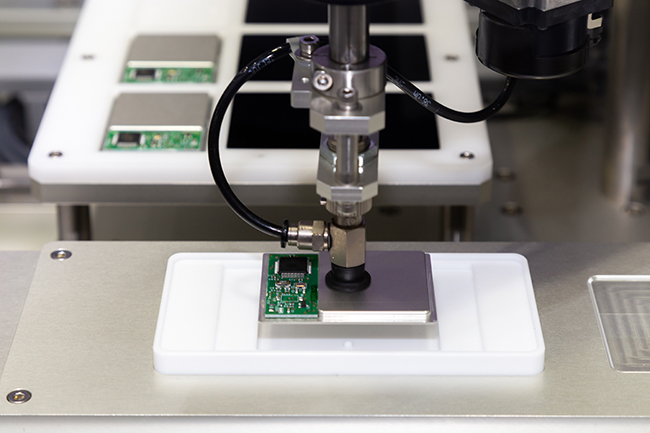 A mobile phone's chipset/CPU, effectively the processor controlling everything that happens on the phone, and the graphics processor will also significantly affect a game's performance. The faster the processor, the better…naturally! This is one of the first considerations many gamers will have if they are purchasing a mobile phone for gaming purposes. One of the most widely developed chipsets in the last 5 years is the MT6580 by MediaTek (again important to note that this is not based on volume of mobile phones, rather unique devices with this chipset), which is often used in low and mid-tier phones – unsurprising as they are some of the cheapest chipsets to manufacture. Alcatel, Cherry Mobile, DOOGEE and Premio are some of the brands that use MT6580 in their devices.
Apple's A15 Bionic and the Adreno 660 are considered two of the best GPUs for smartphone gaming and these are unsurprisingly used in High/Premium tier devices such as the iPhone 13 Pro/Max, Samsung Galaxy S21 Ultra and Oppo Find X3 Pro. Even more recently, the Adreno 730 GPU / Snapdragon 8 Gen 1 CPU, used in the Xiaomi Black Shark 5 Pro released in April 2022, is said to have an improved performance of 30% over the Adreno 660. The Black Shark 5 Pro is also claimed to be the best gaming smartphone in 2022 because of its powerful processor, as well as some models having 16GB in total RAM. This correlates with DeviceAtlas's hardware classification of the Black Shark Pro 5 being a 'high tier' device.
The Key Takeaway
As smartphones are now the most popular gaming devices in 2022, functionality and design on mobile should be a consideration from Gaming publishers & developers. Device capability insights play a huge part in this, particularly around network protocols and hardware specifications - which we know significantly impacts QoE - adopting a device intelligence solution to inform these insights will help to ensure that gamers' needs are met and their experiences stay positive.