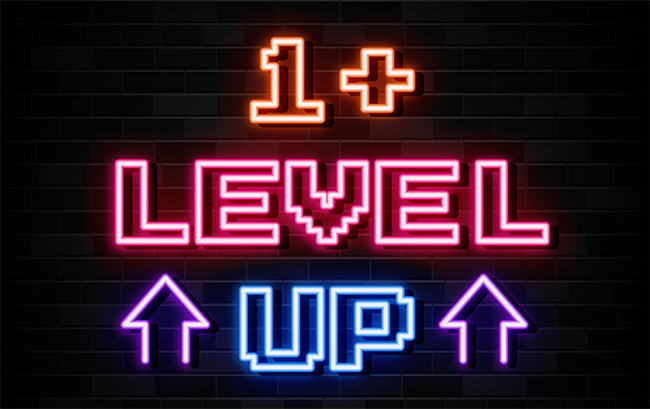 Fifty years following the release of the Magnavox Odyssey, the world's first gaming console, the global video gaming industry is worth $178 billion (US) and is expected to reach $268.8 billion (US) by 2025. For context, it was estimated that 3 billion people worldwide played video games in 2021!
Gaming was one of the fortunate industries to be positively impacted by the COVID-19 pandemic, with time spent playing video games increasing by 39% across all age groups. Sales of video gaming hardware in the US also increased (unsurprisingly) by 163% in April 2020 compared with the same period in 2019.
Gaming Consumption Has Changed
Today's gamers are very different from those fifty years ago when the Magnavox Odyssey was first introduced. We now play across multiple devices, multi-play with friends through the Internet, and easily access games via the cloud without even needing a physical console. It's clear that the industry has evolved very quickly and continues to innovate and put technology to the test.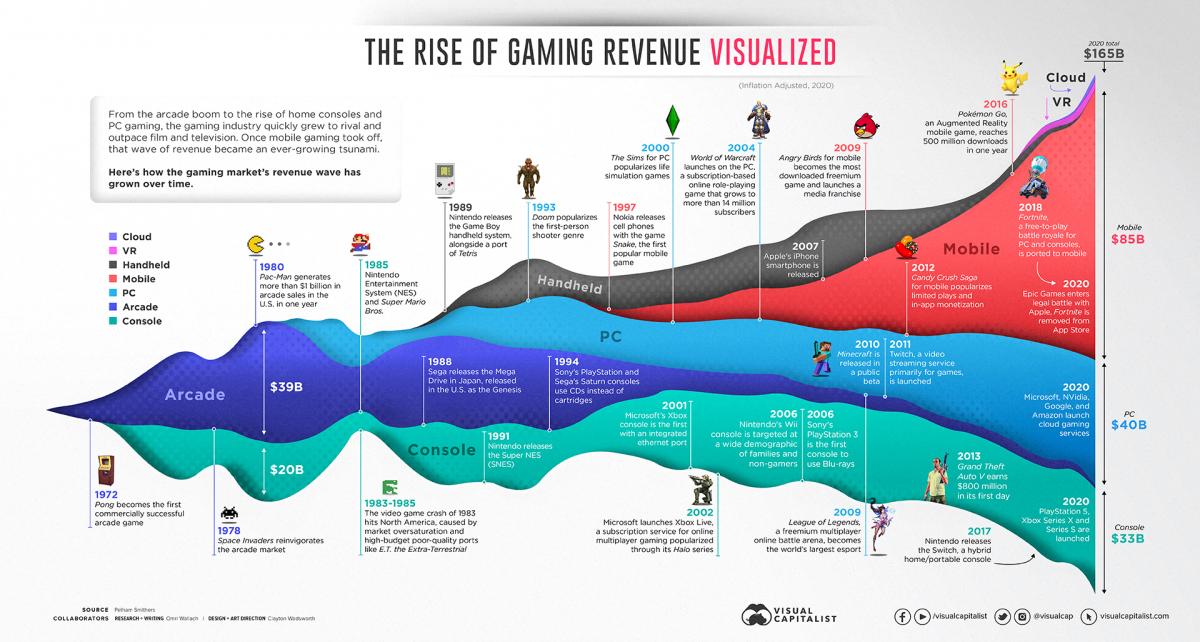 Gone are the days of players using a single console box with a wired connection into the television. Players can now use their mobile phones to play games via apps, and even play the same game across various devices (cross-platform) such as desktop, smartphone, physical games console or via the cloud.
So what does this mean for gaming companies? The evolution of this industry has resulted in a need to really understand the modern gamer and how they interact with content. How are their experiences measured? This is important on both the developer and publisher side. Considering that a user needs a device to play games, the capabilities of that device will govern the quality of experience (QoE). Therefore, knowledge of the device is vital in ensuring a positive outcome…this is where gaming companies can seize an opportunity!
ROI Insights for Gaming Companies
Device capabilities such as hardware, performance and connectivity will invariably have an impact on QoE, which is hugely important to gaming companies. With device intelligence, relevant insights such as screen size/resolution, hardware type, GPU name, year released, OS, network operator, touch screen interactions, etc. can be extracted and analysed to better understand QoE.
Game retention rates are low across all user categories (hyper-casual, casual, midcore, hardcore), with the most common reasons for uninstalling games being crashes, bugs and general responsiveness issues. What's also important to note is that one of the main causes of games crashing, freezing, or experiencing slow responsiveness is down to the device capability – e.g. a low spec phone with a slow processor and lack of RAM will always be prone to lagging. If gaming companies had access to granular device data, it would undoubtedly offer huge potential to reduce churn rates and promote a positive QoE. Here are some simple examples of how a device data solution can offer real ROI for gaming companies:
Content Optimization to Directly Improve QoE
There are over 260 different screen width sizes, which means that content displayed will differ depending on the device. For instance, what one person sees on a 6.2-inch Samsung Galaxy S21 screen will differ from what someone sees on a 40-inch LG 4K TV. Both deliver very different experiences and it's hugely important for gaming companies to ensure that the content on each device is adapted accordingly, with no issues around responsiveness or general visual display. The same can be said for screen resolution which affects the graphics, a key selling point for many video games – if someone has low screen resolution, the game will need to be adapted to suit that device, or alternatively flagged that it is not compatible.
Before releasing a new game, developers can leverage device intelligence to understand this and make more informed decisions around how the game content should be displayed. As there are literally thousands of different devices capable of playing games from, it would otherwise be impossible for companies to know which devices players are using (aside from gaming consoles with logged in accounts). This is especially true in the case of cloud gaming services such as Google Stadia which allows users to stream from a number of different devices. Not knowing how well the content is optimized for these devices results in uncertainty around QoE and general performance analytics.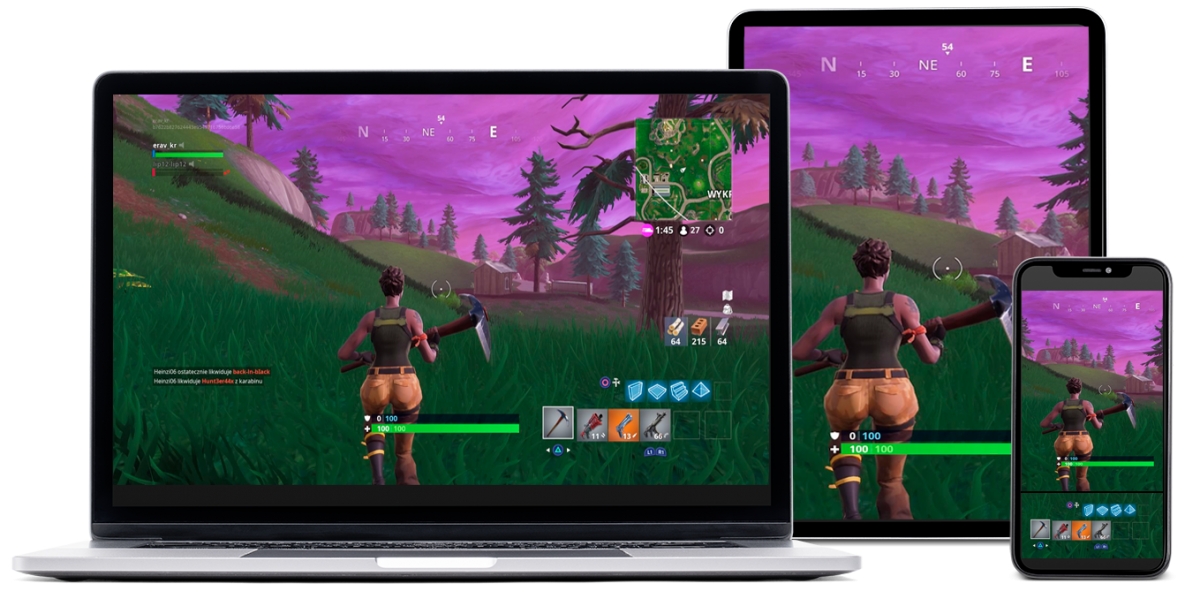 The dangers of not considering content adaptation across devices can be catastrophic for gaming businesses. This is particularly true in the case of Cyberpunk 2077. CD Projekt, the company that developed and published the game, came under huge pressure from investors to release it prematurely before establishing whether it was compatible with last and current-gen consoles. This resulted in the game being riddled with bugs making it very difficult to play. In response, Sony pulled the game from the PlayStation Store only 8 days after its release. Below is an extract from CD Projeckt's response following the disaster launch:

The company acknowledged that in retrospect it should have tested the game on various consoles before releasing it. Had developers analysed the gaming content across last gen consoles and any other devices the game would be released on, the issue would not have occurred.
Enhanced User Analytics
Knowing what device a user is playing on (i.e. PC, tablet, smartphone) is fundamentally important, but being able to obtain more detailed information about these devices becomes a bigger opportunity for companies. This is especially true in the case of internal analytics and measurement. As mentioned previously, games crashing and slow responsiveness both have a significant impact on retention rates. Being able to pinpoint exactly which device models experience crashes or responsiveness issues allow patterns to emerge around compatibility and the potential to improve QoE for players using those devices. It's likely that older models will be affected by performance issues, but unless the device type and model is known, no correlation can be made. This insight alone provides a huge opportunity to reduce churn, a problem faced by many gaming companies.
Micro-transaction Opportunities
Similarly, knowing whether someone is playing on an Apple device vs a Samsung device is significant – for example, micro-transactions accounted for $5 billion worth of Activision's revenue in 2021. If gaming companies can identify that players are using an Apple device for mobile app gaming, the company can integrate Apple Pay as a payment method for in-app purchases, making it even easier for the iPhone user who likely has an Apple wallet already associated with their account.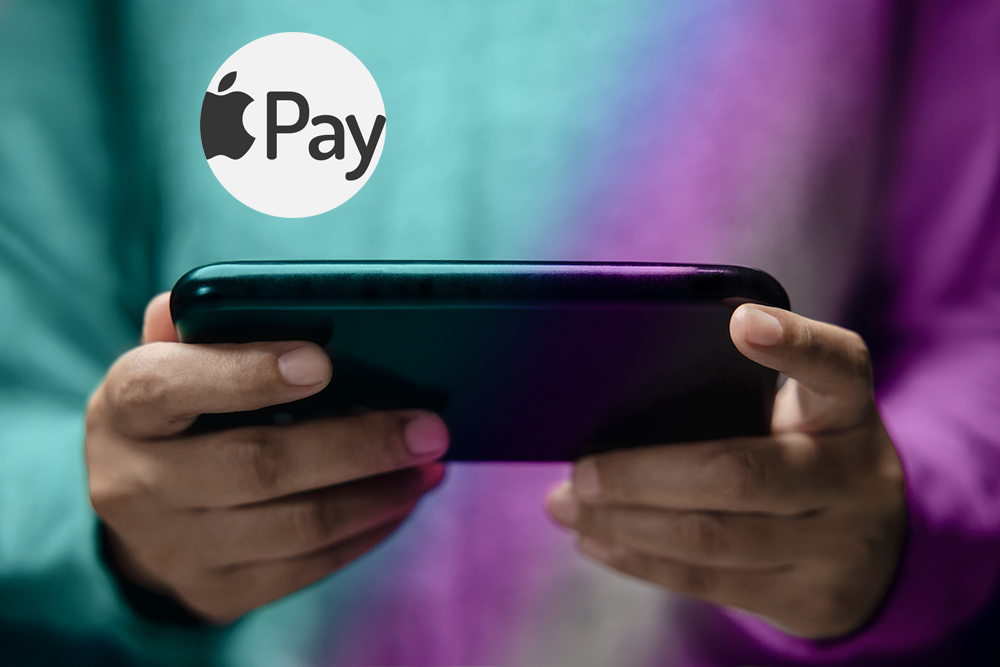 Even knowing the year released can provide interesting research data on the user and opportunities to up-sell. This is particularly true for lesser known but increasingly popular mobile devices such as Oppo, Vivo and Xiaomi. These releases are not numerically ordered the way iPhone models are, so the year released can help in indicating propensity to buy. Huge differences exist between Oppo's R5 and Find X5 Pro - aside from obvious technical improvements, they were released 8 years apart. This could have a huge impact on buying tendencies. Using a higher end, more expensive phone to play games on may be an indication of increased willingness to make in-app purchases. This provides an opportunity for users to be targeted with specific offers.
Cloud Gaming Insights
Companies offering cloud gaming services can benefit hugely by being able to identify the devices that are streaming games. Despite Chrome browser (for Google Stadia) being available on most mobile devices, knowing exact specifications of each device, e.g. RAM, chipset, core processor is significant. For example, iOS device fragmentation means that specifications between iPhone models can vary hugely which will have an impact on cloud game performance.
The Solution
Device identification companies like DeviceAtlas solve the problem of device fragmentation and provide granular device intelligence for gaming companies to differentiate themselves in the market. Content adaptation, user analytics and relevant targeting insights can be easily achieved and presents an opportunity for competitive advantage. Today, DeviceAtlas provides a daily-updated database of nearly 100K connected devices spanning 45+ hardware types (phone, tablet, TV, set top box, desktop, games console, etc.). Each connected device is mapped to over 200 data properties allowing customers to create a full profile of the device's hardware, software, and capabilities to support content optimization, targeting, and analytics.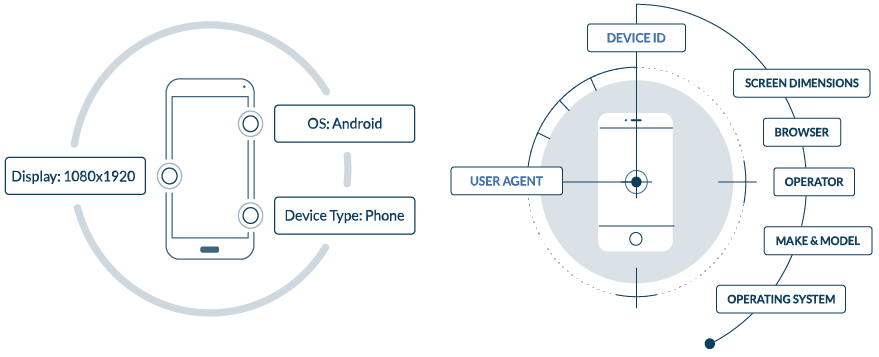 Conclusion
We've come a long way since 1972 when the Magnavox Odyssey was a beacon of innovation. Modern gaming is fragmented, and device intelligence is under utilised. It would be risky for gaming companies to ignore this change in the market and instead consider it an opportunity to differentiate themselves as leaders in this space. Granular device intelligence will inform better business decisions, and most importantly offer players the best QoE possible. DeviceAtlas is the device intelligence solution of choice for several large, forward-thinking gaming companies.