On October 3rd, DeviceAssure headed to New York to give a presentation at the 2019 Cyber Security Summit. We were joined by industry leaders, security experts and government reps to chat about all things cyber security related, from cloud security and IT security management to insider threats for enterprises.
The highlight of the event was undoubtedly (in our opinion) DeviceAssure CTO Ronan Cremin (Twitter - @xbs) giving a presentation on counterfeit devices and the threats they can pose to consumers, regulators and enterprises alike.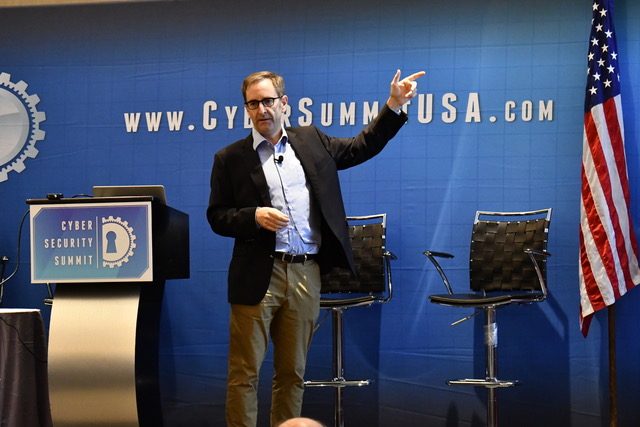 Fake Devices – Countering a Hidden and Growing Threat
With an estimated annual cost of €45.3 billion in lost revenues, counterfeit and non-standard devices pose a real threat to business, consumers, and regulators.
DeviceAssure research shows that highly convincing counterfeit devices are an attack vector in their own right. Pre-installed malware and stealthy download and execution of malicious code puts all data the phone touches in jeopardy.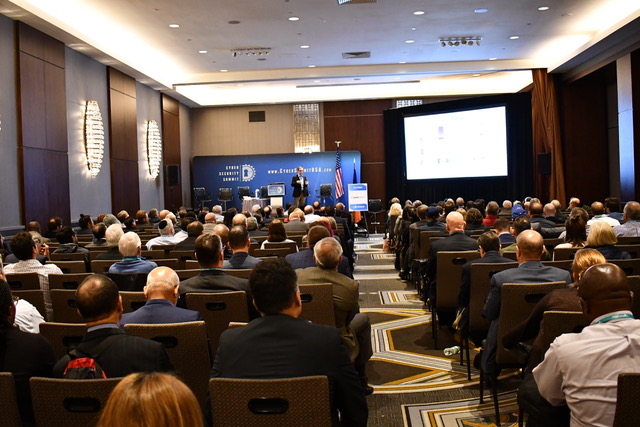 DeviceAssure @ Blackhat2019
Here you can watch our presentation from Blackhat2019 earlier this year:
DeviceAssure @ Blackhat2019 from DeviceAtlas on Vimeo. The full slideshow is available here: Fake Devices - Countering a Hidden and Growing Threat