DeviceAtlas has been granted a second U.S. patent in the area of device detection technology. Titled "Determining a property of a communication device," the patent describes a way in which DeviceAtlas identifies properties of web-enabled devices through examining their User-Agent strings.
Deliver an excellent experience on all devices
Today's mobile world is extremely varied with thousands of web-enabled devices in every conceivable category. This variety relates to screen sizes, hardware capabilities, connectivity levels, operating systems and many other characteristics. To think that the same web experience will work well irrespective of these differences is unrealistic, not to mention bad for business. Web designers must now look for the best way to deliver a great experience for all users, on all devices. This is possible, for example, by using DeviceAtlas.
DeviceAtlas technology can accurately identify any connected device which sends HTTP requests to access web content. The solution returns device characteristics which can be used to adapt content or to analyze web traffic at the device level. In a nutshell, the detection process is carried out by matching the information conveyed in the User-Agent string with a device database. Here's a diagram visualizing this concept.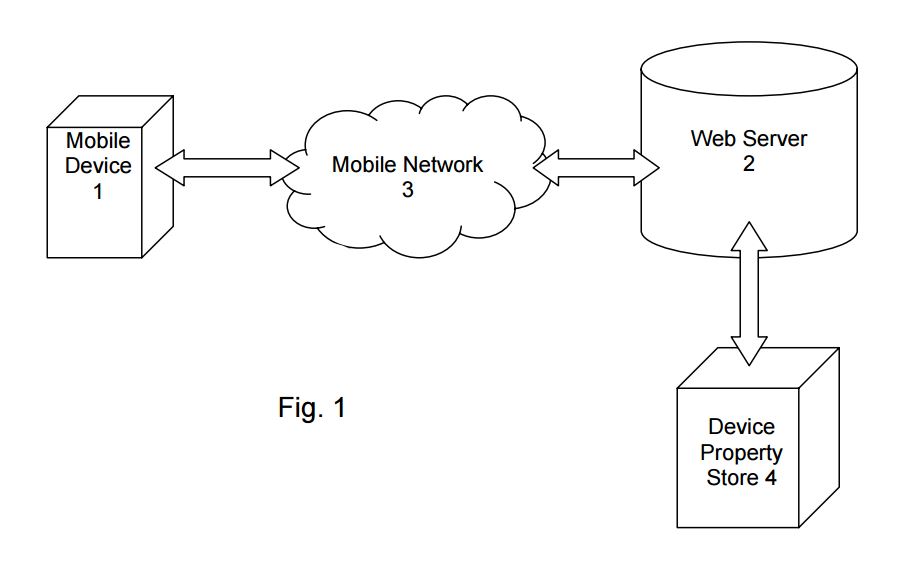 The new patent covers the concept of using a Patricia trie data structure to determine the properties of a communication device in the quickest and most efficient way. This method is used to identify device properties through examining User-Agent strings as well as other HTTP headers which are used when User-Agent does not provide sufficient information (this is typical for third-party browsers).
Patent information:
Determining a property of a communication device
No.: US 9,185,182 B2
Date of Patent: Nov 10, 2015
Leading the industry since 2008
DeviceAtlas has led the way in device detection and intelligence since 2008, from defining the Device Description Repository (DDR) concept with W3C, to co-authoring several W3C documents on device detection APIs and Mobile Web Best Practices.
In July 2015 we announced that DeviceAtlas was granted its first patent no. US 9,043,289 B2 for the device detection accuracy method titled "Estimation Of Errors In Attribute Values Of Aggregated Databases."
This method allows for more accurate detection results where device data from multiple sources exist. The accuracy was important enough for DeviceAtlas to develop an algorithm that quantifies the potential errors and thereby maximizes accuracy.
Apart from the two U.S. patents there are several other DeviceAtlas applications filed in the European Patent Office.
Get started with a local device detection trial
DeviceAtlas is a high-speed device detection solution used by some of the largest companies in the online space to:
Optimize UX and conversion rate on mobile
Boost web performance
Target ads and analyze web traffic
Enable App analytics and advertising insights
Get started with a locally-installed trial to test DeviceAtlas at no cost.