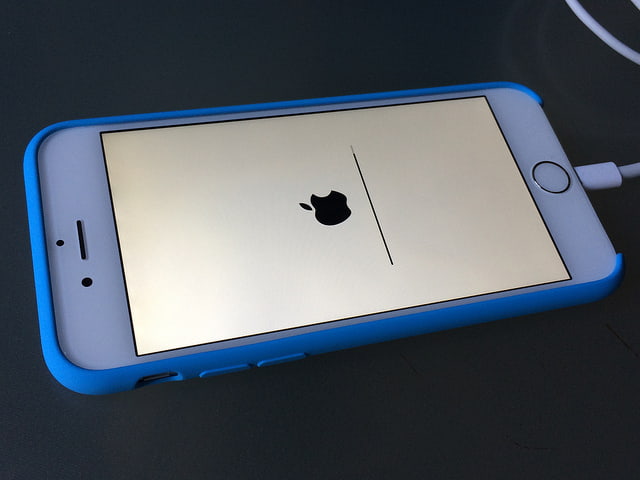 In July, we released data around the current versions of Android OS in use across the globe, broken down by continent.
It proved a useful guide for anyone, app developers specifically, who needs to make decisions around which minimum API to cater for, and where to find the right balance between market reach, feature utilisation, resource management and future-proofing.
Here's a wider look at both Android and iOS versions in the wild.
Mobile OS updates
iPhone users are familiar with new releases of their phone's operating system. As it comes from a single source - Apple - they're released regularly, and reach every device. Android however, due to its fragmentation and the sheer number of manufacturers using it, is a lot different in terms of frequency and reach. OEMs have long been criticised for their lack of timely updates, Samsung particularly, with AndroidCentral noting:
"No Android manufacturer is good at updates, but Samsung's prolonged cycles impact the most people at once"
Google's Project Treble seeks to get around this cycle delay by limiting the amount or work required by each OEM and allowing updates to be pushed to every Android device straight from source.

"Project Treble will make it easier, faster and less costly for device maker partners when these devices are updated in the future."
All devices launched with Android 9 Pie or higher will be Treble-compliant, meaning there is - and will remain - a huge number of Android devices without the latest OS version for quite some time.
With that sobering fact in tow, we've listed the most commonly seen mobile operating system version across 36 countries during Q2 2019.
Skip to country:
Argentina

Australia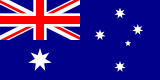 Brazil

Canada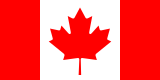 Colombia

Denmark

Egypt

Finland

France

Germany

India

Indonesia

Ireland

Israel

Italy

Japan

Malaysia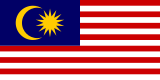 Mexico

Netherlands

Nigeria

Norway

Philippines

Poland

Romania

Russia

Singapore

South Africa

South Korea

Spain

Sweden

Thailand

Turkey

Ukraine

United Kingdom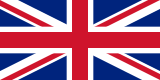 United States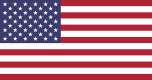 Main Image By Microsiervos via Flickr.
Download the latest Mobile Report
Bringing you the latest developments on the global device landscape.
iOS v Android market share - Android wins in Sweden
The smartphone upgrade cycle visualized
The most common smartphone CPU/GPU/RAM and screen resolutions across the globe
All statistics represent the share of web traffic in selected countries based on mobile visits tracked by DeviceAtlas.
Get your copy >>