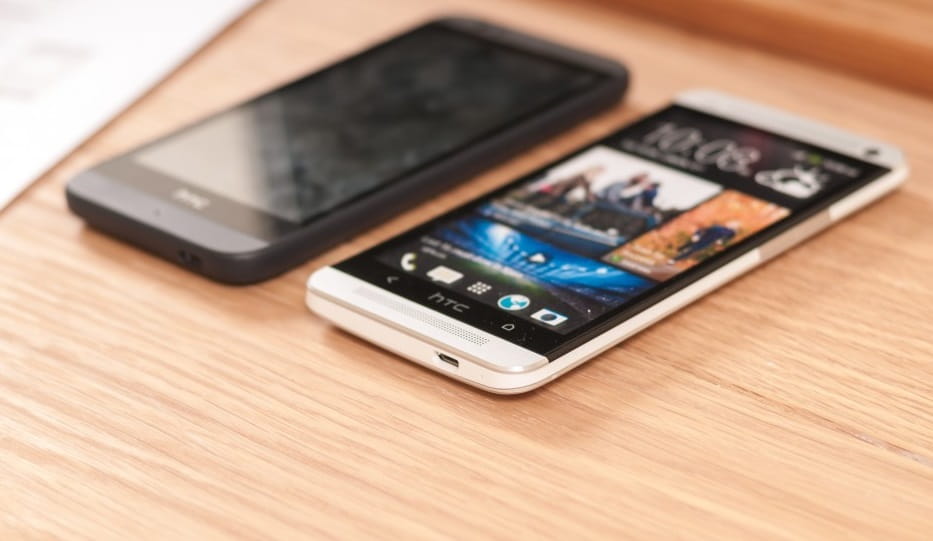 Knowing the most used smartphone screen resolutions can help you optimize your website to address differences between various devices. Here are the most recent device usage statistics to help you better understand which smartphone screen resolutions are the most popular in 2019.
Skip straight to screen resolutions in:
For previous versions of this report, visit:
The most popular mobile screen resolutions around the world
Below are the most common screen resolutions we see across all 36 countries in our Q2 2019 dataset.
The following table shows which screen resolution is most used in selected countries based on web traffic statistics for Q2 2019.
Top 5 most used screen resolutions
Argentina

Australia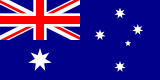 Brazil

Canada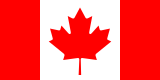 Colombia

Denmark

Egypt

Finland

France

Germany

India

Indonesia

Ireland

Israel

Italy

Japan

Malaysia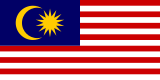 Mexico

Netherlands

Nigeria

Norway

Philippines

Poland

Portugal

Romania

Russia

Singapore

South Africa

South Korea

Spain

Sweden

Thailand

Turkey

Ukraine

United Kingdom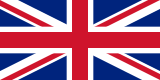 United States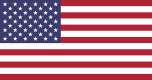 Download the latest Mobile Report
Bringing you the latest developments on the global device landscape.
iOS v Android market share - Android wins in Sweden
The smartphone upgrade cycle visualized
The most common smartphone CPU/GPU/RAM and screen resolutions across the globe
All statistics represent the share of web traffic in selected countries based on mobile visits tracked by DeviceAtlas.
Get your copy >>