As Mobile World Congress 2015 comes to an end later today, here's a quick wrap-up of some of the more interesting devices we've seen in Barcelona. DeviceAtlas can detect all of them now even though these smartphones haven't been made available yet. Let's take a closer look at the latest arrivals in the smartphone world.
A high quality device detection solution like DeviceAtlas will not only detect devices accurately but also give you a constantly up-to-date database. DeviceAtlas ensures that new devices are updated in the database on release, and when possible, even earlier than that. To stay up-to-date with the new launches (and also because we love mobile technology), we make sure to attend shows like Mobile World Congress 2015 in Barcelona. So here's a quick look at the just some of the devices on show.
Samsung Galaxy S6 and S6 Edge
With Sony and Microsoft not unveiling new flagship smartphones here, Samsung Galaxy S6 stole the show at Mobile World Congress 2015. Its metal and Gorilla glass housing certainly looks much more appealing than the previous version's plastic shell. The unique curved screen applied in the 'Edge' version stands out from the crowd even more.
Its impressive specs include a 5.1-inch Super AMOLED screen featuring 1440 x 2560 pixel resolution, a Samsung Exynos 64-bit octa-core chipset with 3GB of DDR4 RAM on board, Qi (WPC) and PMA wireless charging support, as well as 16MP camera with 4K video capture.
Samsung Galaxy S6 and S6 Edge in DeviceAtlas device database
HTC One M9
While it's hard to tell the difference between M8 and M9, the HTC One M9 comes with significant upgrades under the hood. Perhaps the most important ones are the octa-core Snapdragon 810 CPU and the Adreno 430 GPU, as well as the improved 20.7MP camera. Also of note was the Re remote camera which looks like an old periscope nautical air duct. We had fun with it.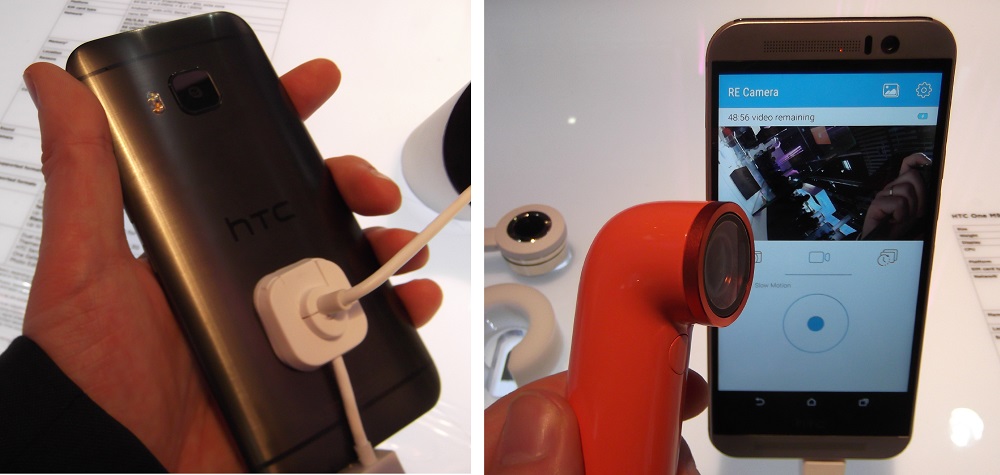 HTC One M9 in DeviceAtlas device database
LG G Flex 2
Given that LG did not unveil the LG G4, the uniquely curved LG G Flex 2 was probably the most notable device showcased at the LG stand at Mobile World Congress 2015. The 5.5in phablet certainly stands out from the Android crowd and not only because of its uniquely shaped housing but also because of the specs which are on par with other flagship devices.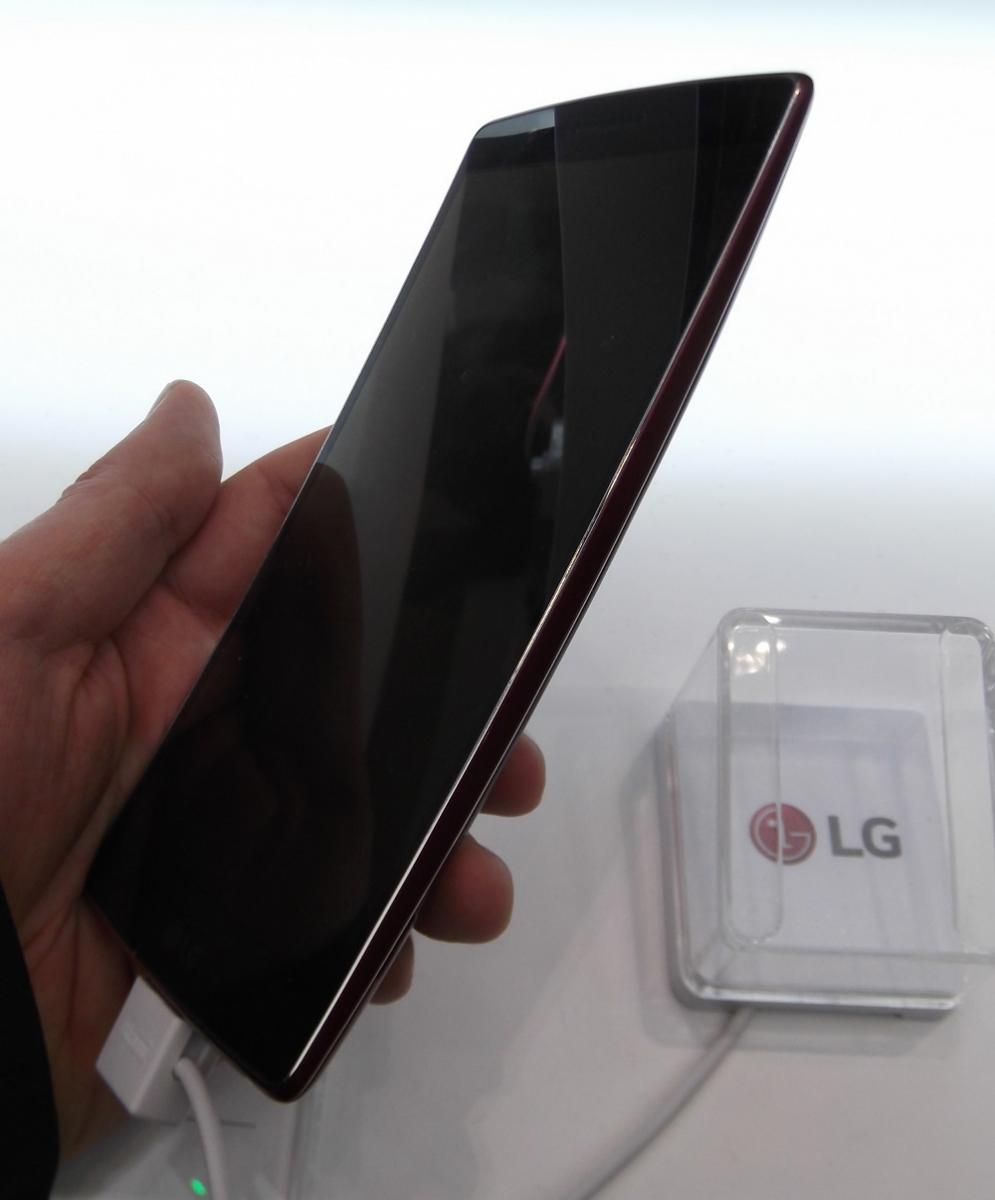 LG G Flex 2 in DeviceAtlas device database
Alcatel Idol 3
Alcatel used to be an important phone maker back in the day, but has lost some ground since then. Nevertheless, its latest flagship device, the 5.5- or 4.7-inch Alcatel Idol 3, is an interesting offer especially due to its affordable pricing at only $200 for the 4.7 and $250 for the 5.5 version. The octa-core Snapdragon 615 and the Adreno 405 GPU look like a reasonable choice for this price.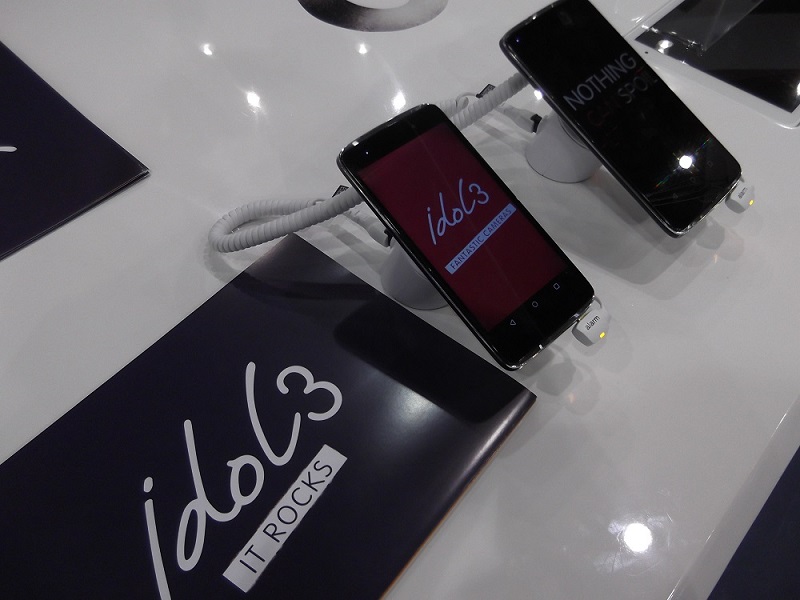 Alcatel Idol 3 5.5 and 4.7 in DeviceAtlas device database
Microsoft Lumia 640 / 640 XL
While Microsoft didn't exhibit any new flagship devices at this year's Mobile World Congress, it did focus on establishing its position as a solid mid-range market player with new Lumia 640 and the 640 XL. Customers interested in getting a new and affordable Windows-based smartphones should definitely take a closer look at these two devices.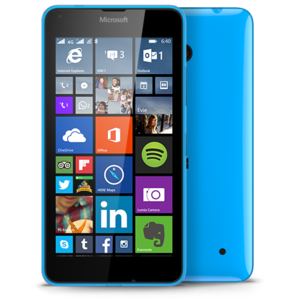 Microsoft Lumia 640 and 640XL in DeviceAtlas database
That's it for now, time to head towards the airport, check back here soon for more thoughts on MWC15 and more on the world of mobile and connected devices.