The DeviceAtlas team is at DMEXCO this week in Cologne. Come talk to us in Hall 6 stand E035 to see how device intelligence can optimize your web business in a multiscreen world.
Dmexco: Sept 10 – 11 Cologne, Germany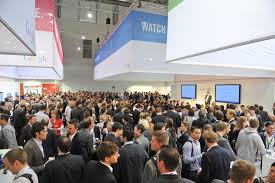 Dmexco is an event for the marketing, media and advertising industry. It combines current and future trends and encourages brands to go a step further.
Join dotMobi at this event where will we be showcasing our range of award-winning solutions to ensure content works in a dynamic web environment including the DeviceAtlas device intelligence solution. Contact sales@deviceatlas.com to arrange a demo.