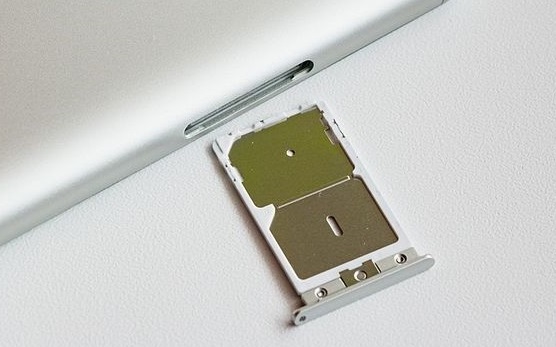 With dual SIM support coming to iOS, it's worth revisiting our statistics around current dual SIM popularity.
Dual SIM phones are most used in Malaysia and India
To see where dual SIM phones are most popular, we dived into DeviceAtlas statistics for Q3 2018 focusing on the 'number of SIM slots' hardware property detectable through DeviceAtlas.
Malaysia (60.78%), India (54.59%) and Egypt (50.8%) were the only countries in this report where dual SIM phones are more popular than single SIM phones during Q3.
Other countries where dual SIM smartphones are popular include Poland (34.49%), Nigeria (46.38%), Poland (34.49%) and Russia (36.96%).
Where dual SIM phones are least popular also happens to be where iOS is more popular than Android. The USA (1.67%), Canada (3.32%), Japan (5.1%) and the UK (6%) don't appear to have much desire or need for a second SIM in their device.
The most popular dual SIM smartphones
Below are the most used dual SIM smartphones in each country.
Skip to country:
Argentina

Australia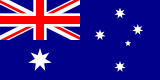 Brazil

Canada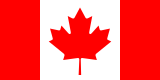 Colombia

Egypt

France

Germany

India

Ireland

Italy

Japan

Malaysia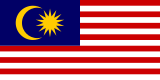 Nigeria

Poland

Russia

South Africa

Spain

Sweden

United Kingdom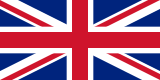 United States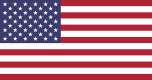 Detect dual SIM phones with DeviceAtlas
Potential use cases for detecting dual SIM phones with DeviceAtlas include targeting ads to dual SIM phone users for MNO offers, such as international call rates, data plans, cheap roaming offers, or phone upgrades. The number of SIM slots property also provides an excellent addition to web analytics solutions, both for internal and external users, that can be used for Business Intelligence and data-driven decisions related to sales and marketing.
Get Instant access to a DeviceAtlas Cloud trial
DeviceAtlas Cloud offer a great way to start detecting mobile device traffic to your site:
Optimize website content for mobile, tablet, and other devices
Boost website loading time and minimize page weight
Handle traffic from any device as you want
Get started with a DeviceAtlas Cloud trial today.