The total number of device properties is now 192.
Our range of hardware properties can add an even greater layer of customization and accurate decision making to your optimization efforts. Knowing the hardware on a visiting device allows you to make some fundamentally vital decisions, such as whether it can handle the beautiful, high-res 3D animation you want the world to see. If the device is at the lower end of the scale, you wouldn't want your creation shown where it might stall, fail to render at all, or even crash the user's process entirely.
Let's take a look at what these hardware properties are, and why it's important to know them.
Chipset, CPU, GPU and RAM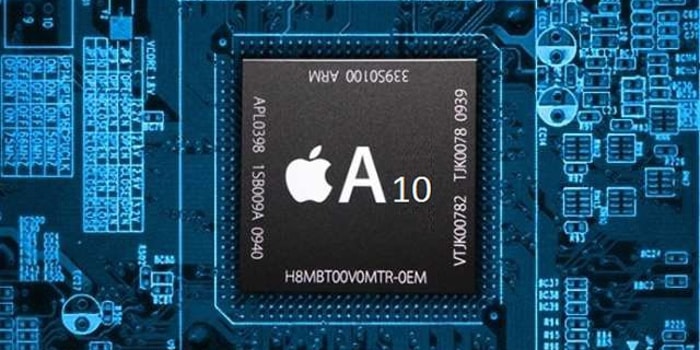 The Chipset, also known as System on Chip (SoC), is responsible for managing the data flow between the processor, RAM and other peripherals such as external storage. The CPU handles all of the computational processes, and acts as the brain of your device. The GPU, while similar to CPU and sharing some capabilities, is more concerned with the visual aspects, managing rendering and user-interactions.
If you offer rich media, immersive gaming or some other demanding processes for the end user's device, knowing these properties allows you to provide the most rewarding experience to those with the capability.
Conversely, a device with a limited or outdated chipset or CPU/GPU could suffer if it's asked to perform to the level of a higher-spec model. System crashes, poor rendering, and any less-than-optimal experience isn't good for the user, which means it isn't good for you or your brand, either.
Total RAM is yet another performance metric, offering an additional layer of decision-making data to your process.
With a DeviceAtlas OEM Licence, you'll get access to the following properties:
Chipset Vendor
Chipset Name
Chipset Model
CPU Name
CPU Cores
CPU Maximum Frequency
GPU Name
Total RAM
Sim Slots and Size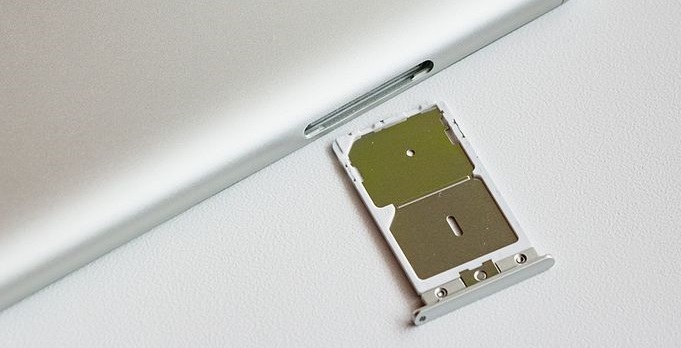 The SIM card is a vital part of any connected device. They allow a subscriber to retain their identity regardless of the device used.
Since the turn of the century dual-SIM devices have become popular for those seeking the flexibility of two phone numbers (personal & work, for example) without the need to carry two devices. In August 2017, we investigated dual SIM usage around the globe and discovered they were most popular in India.
How could knowing the presence of a dual SIM device help? If your ad campaign is targeting multi-national organisations with offers for international call rates, data plans, roaming offers or device upgrades, this property could help focus on users already primed for such offers.
SIM Size is also available, which can pinpoint older v newer dual SIM devices.
Additional SIM properties:
Internal storage capacity
When designing apps for mobile devices, the overall install size is an important factor for success.
Research from SensorTower showed that in May 2017, the total space required by the top 10 most installed apps in the US - Facebook, Uber, Gmail, Snapchat, Spotify, Messenger, Google Maps, YouTube, Instagram, and Netflix - was a whopping 1.9GB, an increase of 1,100% in just four years. It's safe to assume this figure has grown even larger since then.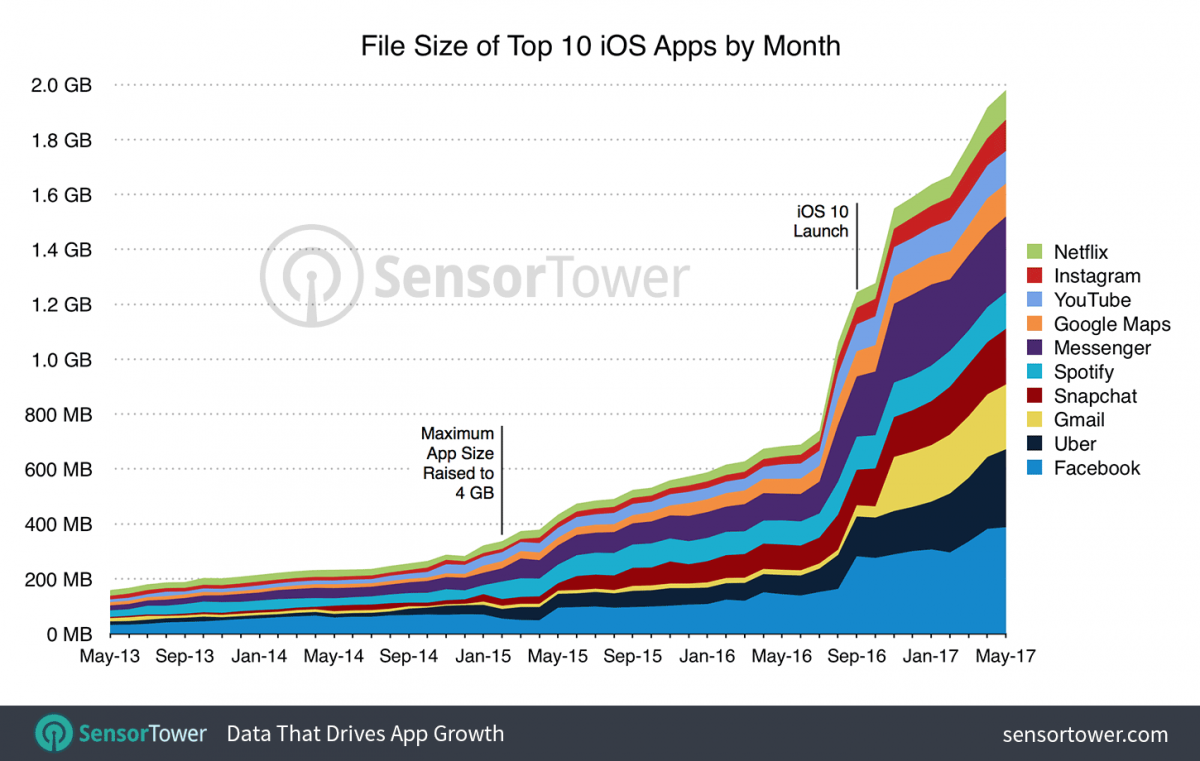 By adding awareness of a device's internal storage limitations, you can avoid pushing apps or updates to those who may struggle, or fail completely to accommodate it. It will also help define your target market and push the case for a reduced file size in the development phase.
This will save you advertising dollars, prevent reporting metrics being skewed by incomplete installs, and help fuel the success of your promotion and marketing efforts overall.
We've also added Expandable Storage as a property, which will detect whether the device is capable of adding additional storage, for example a Micro-SD card. Android devices allow apps to be moved to external storage, and run from there, freeing up space. This knowledge can expand your targets for an app advertising campaign, for example, where using internal storage alone may exclude some potential customers.
Using the available Hardware Properties can help optimize all stages of your decision making. From an analytics angle, there may be correlations between hardware specification and conversion rates which can help targeting and reporting, feeding into a virtuous circle of continuous improvement. It also allows real-time adjustments to be made where lower-spec devices are an issue, improving customer experience and maximising your ROI.
Images - iphonedigital @ Flickr, Wikimedia Commons.
Get started with a local device detection trial
DeviceAtlas is a high-speed device detection solution used by some of the largest companies in the online space to:
Optimize UX and conversion rate on mobile
Boost web performance
Target ads and analyze web traffic
Enable App analytics and advertising insights
Get started with a locally-installed trial to test DeviceAtlas at no cost.