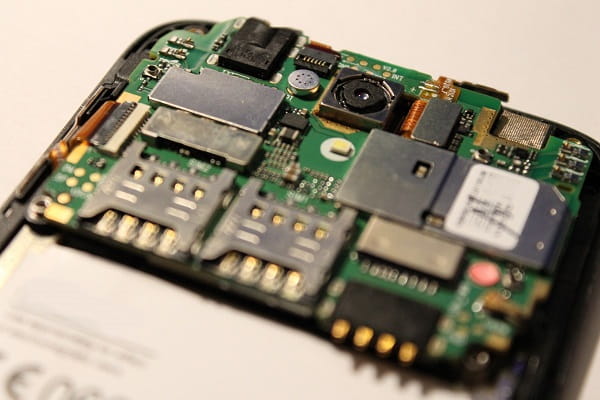 We recently discussed how knowledge of a device's hardware - CPU, GPU, Total RAM etc - can help inform decisions around content serving, ad-targeting and optimization.
Knowing when a high-powered device requests your content allows you to offer a richer experience for the user. Depending on the context and other variables, you can, for example, offer a high resolution video over a lower-res version. These decisions become especially important for apps, games and video streaming providers that seek to provide a more immersive experience. On a lower-spec smartphone, your content may simply crash, leaving both you and the user feeling less than satisfied.
In early 2017, Lao Shi (an executive at Huawei) claimed smartphones shouldn't require any more than 4GB to function perfectly, suggesting advances to 6GB/8GB and beyond are merely marketing fluff.
Other manufacturers disagree, and 2017 saw smartphones released with more than 4GB of RAM. The Samsung Galaxy Note 8 ships with 6GB, while the Xiaomi Mi Mix 2 and OnePlus 5T offer 8GB options for those who need, or simply want it.
Below are the most used RAM specifications in each of the 36 countries, based on Q2 2019 web traffic statistics from our network of partner sites.
Skip straight to most used RAM in:
Top 5 most common RAM by country
Argentina

Australia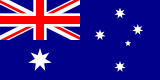 Brazil

Canada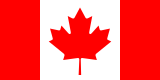 Colombia

Denmark

Egypt

Finland

France

Germany

India

Indonesia

Ireland

Israel

Italy

Japan

Malaysia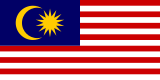 Mexico

Netherlands

Nigeria

Norway

Philippines

Poland

Portugal

Romania

Russia

Singapore

South Africa

South Korea

Spain

Sweden

Thailand

Turkey

Ukraine