HEROLD Business Data
"The quality of the data presented by DeviceAtlas is one of the key reasons why we use the DeviceAtlas service. DeviceAtlas have been a valuable partner in helping us deliver optimal experiences to our users".
Christian Descher, Head of Product Management Platforms, New Initiatives and SEO Products at HEROLD Business Data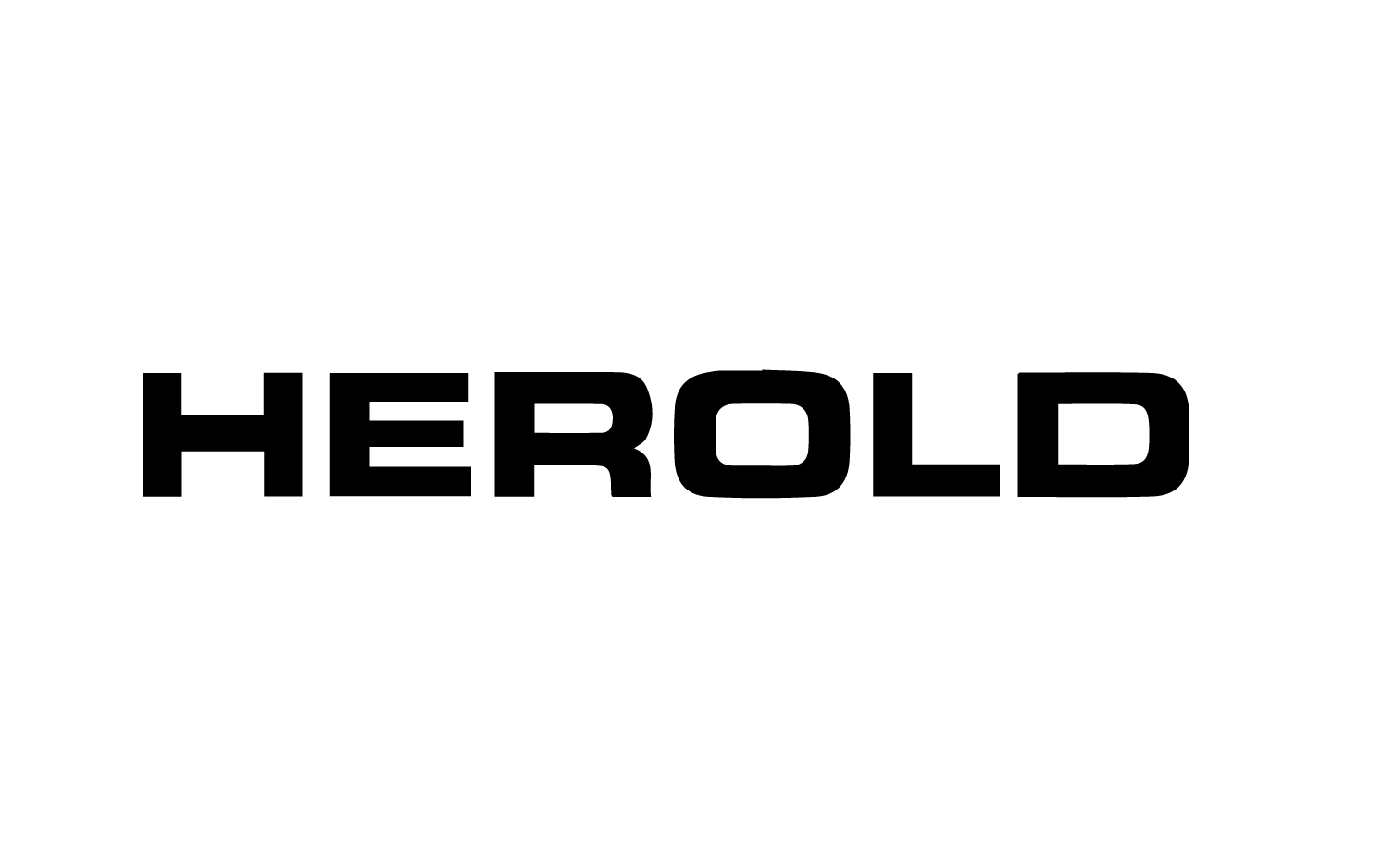 40

%

Austrian Internet users reached
20

K+

Websites using HEROLD BOOM
Company:
Herold Business Data
Headquarters:
Mödling, Austria
Industry:
Marketing & Advertising
Specialties:
Yellow Pages, Websites & mobile Websites, Local Search, SEM, Videos, TV
Overview
HEROLD specializes in online media and marketing services and brings together sellers with potential clients in keeping with its motto "We connect Buyers and Sellers". With HEROLD.at, HEROLD operates an Austrian portal for the search of companies, services, numbers and addresses, with corresponding reviews as well as map views and route planners. HEROLD.at is one of the biggest sites in Austria, reaching more than 38% of active Internet users in the country.
The other arm of the business is HEROLD BOOM (Best Of Online Marketing) which offers Austrian companies various services in the field of online marketing: websites, search engine marketing, social media marketing, videos etc. Around 20,000 websites have made HEROLD the largest website provider in Austria in the SME segment.
We spoke with Christian Descher who is Head of Product Management Platforms, New Initiatives and SEO Products at HEROLD Business Data to discuss the ways he has leveraged DeviceAtlas.
Challenge
The growth of mobile device usage is generally great news for businesses because it opens new possibilities for conveying brand messaging, but it is also a big challenge to get it right. Users expect websites to load on mobile devices as quickly as they do via desktop browsers. Therefore, it's becoming essential for business to optimize for mobile visitors in terms of load times and user experience. Investing in a device detection strategy leads to improved mobile revenues and conversions.
This was a challenge facing HEROLD was facing on their principal directory services website, but also on their website creation platform through which they offer website creation services to their customers. As their growing client base sought to create more device-friendly websites, HEROLD required a device detection solution that could be integrated into their website publishing platform as well as their main site.
Solution
As far back as 2011, HEROLD recognized the need to stay on top of a fast changing device landscape and looked to DeviceAtlas to provide fast lookups of requesting devices, with minimal server footprint. HEROLD embedded the DeviceAtlas API into their publishing platform which enabled them to direct visitors of their clients' websites to the right experience based on characteristics of their device, as well as their own website.
The key data HEROLD pulled from DeviceAtlas included device properties such as device type, device model and screen size which they used to segment visitors in order to optimize user experience and reduce bounce rates.