Everflow
"For all marketers promoting mobile offers, accurate and trustworthy device targeting is essential, and we rely on DeviceAtlas to power that side of our tracking solution".
Michael Cole, Director of Marketing at Everflow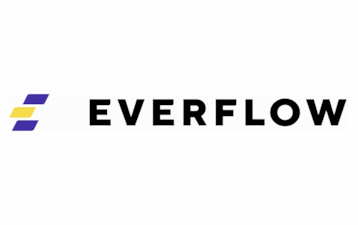 9

B

Traffic cross-checked by DeviceAtlas
30

+

Instant advertiser integrations
Headquarters:
Mountain View, California, USA
Specialties:
Marketing Software, Affiliate Tracking, Cross screen attribution, Marketing Analytics, and Performance Marketing
Overview
Everflow is a performance management and tracking platform that enables advertisers, ad networks and agencies to target, track and measure their mobile marketing channels and affiliate marketing campaigns. Its advanced campaign management and reporting functionality allows marketers to get a clearer insight into different audience segments and optimize campaigns for specific channels and devices. Everflow provides automated campaign tools, smart tracking, analytics and predictive tools.
Founded in May 2016, Everflow has grown exponentially by building and scaling advertising and affiliate networks generating billions of clicks and hundreds of millions of dollars of revenue.
We spoke with Michael Cole, Director of Marketing at Everflow, about how they are leveraging DeviceAtlas to bring advanced device targeting for their customers. To give a sense of scale, he shared: "Last month (Mar 2019) we used DeviceAtlas for device targeting on nearly 9B clicks and 1.8B impressions. For all marketers promoting mobile offers, accurate and trustworthy device targeting is essential, and we rely on DeviceAtlas to power that side of our tracking solution".
The Challenge
The performance marketing space has developed into a significant channel for driving sales for advertisers of all sizes. According to a recent Forrester survey commissioned by Rakuten Affiliate Network, more than 80% of advertisers devoted 10% of their marketing budget to affiliate marketing. It was also predicted that US performance marketing spend will grow 10% yearly through 2020.
With a significant amount of money being invested in this channel, delivering value to marketers is critical. This puts an onus on performance marketing platforms such as Everflow to provide technology that evolves to advertisers' needs to be able to launch highly targeted campaigns and be able to monitor the effectiveness of results.
The huge increase in mobile traffic, which shows no signs of slowing , presents a huge opportunity for advertisers. It is business critical for Everflow to have a robust way to detect all mobile traffic accurately and ensure conversions and sales are maximized for their customers.
Previously Everflow was using a less reliable solution that couldn't guarantee device detection accuracy needed. This manifested when an iOS update wasn't processed properly by their solution, causing all users with the updated version to show up misidentified as Android users. This caused serious problems for Everflow's clients, as all of that misidentified quality iOS traffic was being blocked as invalid Android traffic. This forced Everflow to devote a lot of tech resources to researching and resolving the problem with the provider. To prevent this from happening again, Everflow went on a search for a trusted, reliable partner that could support scenarios where device properties can change with OS or browser updates.
Jonathan Blais, CTO and Co-Founder of Everflow said: "After reviewing our options, DeviceAtlas was the most robust and reliable solution. It was definitely the right decision."
Solution
After searching the market, Everflow chose DeviceAtlas to accurately detect all of their device traffic and identify specific device characteristics their customers require to run and manage their performance marketing campaigns. Thanks to DeviceAtlas, Everflow's customers can target their campaigns and get detailed analytics leveraging DeviceAtlas' data on Primary Hardware Type, Device Model, Browser Name and Version, and OS Name and Version and over 180 more properties.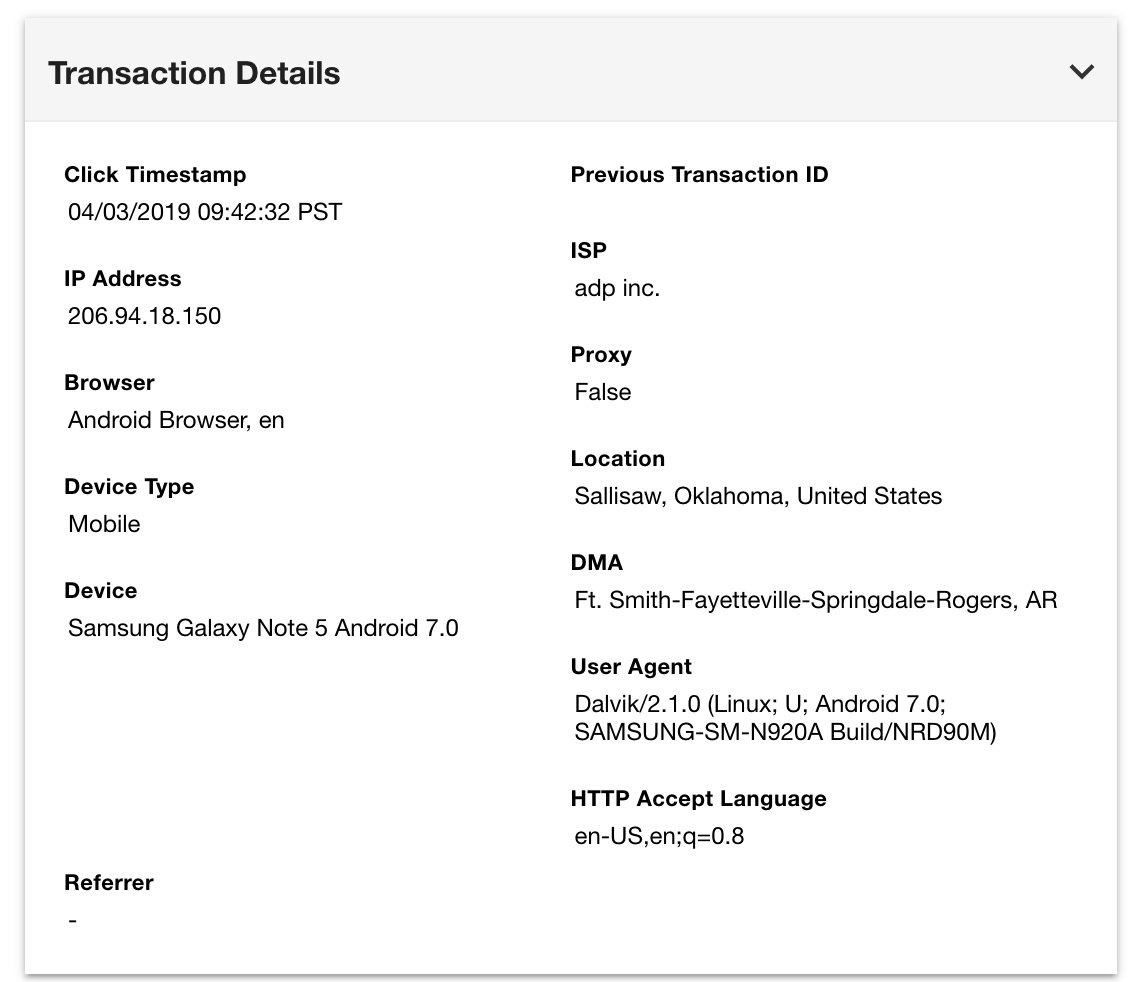 DeviceAtlas' commitment to device detection accuracy, robust architecture and superior customer support were key differentiators for Everflow when choosing a credible partner in the device detection space. Having a solution that works reliably means Everflow no longer have to spend valuable engineering time addressing problems, contributing to their business success.