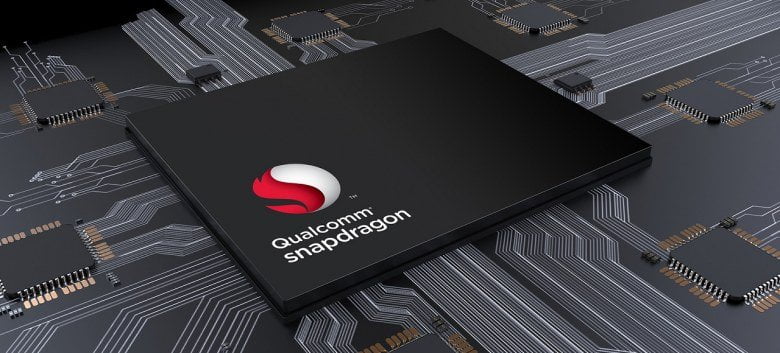 In a smartphone, the GPU (graphics processing unit) is a central part of the system hardware. It differs from the CPU by handling the visual rendering elements of a phone's display, whereas the CPU is the brain of the device, handling all the heavy computation and logic behind the screen.
Combined, both have a dramatic effect on the performance capabilities of a given device. In desktop computers, they're usually two distinct parts of the internal setup, allowing each to be replaced or upgraded individually. In smartphones, however, restrictions in space have led to the GPU/CPU being combined into a System On Chip, which cuts out the need for additional connectors between such components where space is so limited. The image above, for example, is a Qualcomm Snapdragon SoC, which combines CPU, GPU, memory controller, connectivity (Bluetooth, WiFi, LTE), a Digital Signal Processor, as well as some other vital pieces of a functioning phone's infrastructure.
Why is GPU awareness important?
Whether you're offering resource-heavy content such as HD video, animations or interactive elements, scaling back where a visitor's device lacks the computational ability to handle it can save them from a potentially frustrating experience, which wouldn't help your business either.
On the other hand, when you can confirm a device's chipset and hardware has the power to process the most impressive visual elements you can offer, go ahead and serve the full immersive experience.
The most common smartphone GPUs
Below are the most common GPUs found in some of the most popular smartphones in use today.
Worldwide GPU Usage
Below are the most common GPUs we see across the 36 countries in our dataset.
Smartphone GPU by country
Here, we've looked at 36 countries, and listed the most used GPUs for Q1 2019, according to our data from our network of partner sites.
Skip to country:
Argentina

Australia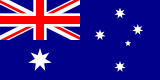 Brazil

Canada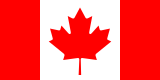 Colombia

Denmark

Egypt

Finland

France

Germany

India

Indonesia

Ireland

Israel

Italy

Japan

Malaysia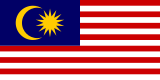 Mexico

Netherlands

Nigeria

Norway

Philippines

Poland

Portugal

Romania

Russia

Singapore

South Africa

South Korea

Spain

Sweden

Thailand

Turkey

Ukraine

United Kingdom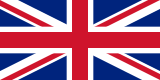 United States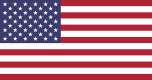 Detect a smartphone's GPU
With a DeviceAtlas local detection solution, you can identify a device's GPU, as well as CPU, chipset model, Total RAM, number of SIM slots and many more hardware properties.
Looking for more stats on the mobile market? To learn more about mobile trends in 2019, download the latest Mobile Web Intelligence Report.
Add device awareness to your platform
All advertising and web analytics solutions need a high-speed, accurate, low server footprint solution to detect devices.
For this purpose you can use DeviceAtlas device detection available as a locally-deployed solution.