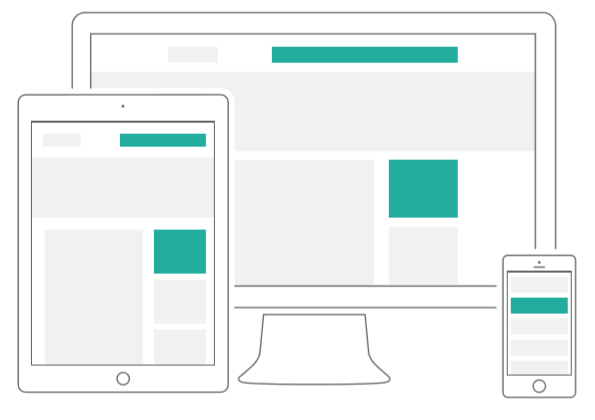 In December 2017, the Trustworthy Accountability Group (TAG) released the Fraud Benchmark Study (pdf). The executive summary contains a stark figure:
By some estimates, brands will lose over $6.5 billion in 2017 due to invalid traffic (IVT) from bot fraud.
For anyone involved in the online advertising space, buyers and sellers both, ad fraud is clearly a concern. This has naturally led to increased desire to dig deep into each and every ad-dollar spent, and even bringing some outsourced areas of a brand's marketing stack back in-house.
Further reports added fuel to this fire. UK-based Juniper Research predicted that in 2018, advertisers could lose up to $19 billion due to fraud - that's $51 million per day. They estimate this figure could reach as high as $44 billion by 2022.
The Industry Fights Back
The U.K. and Ireland's Joint Industry Committee for Web Standards and U.S. body Trustworthy Accountability Group merged in an attempt to consolidate experience and expertise in the area, and the results have so far been positive.
TAG Certified channels have seen an IVT (Invalid Traffic) rate of 1.48% across video and display inventory, an 83% reduction in IVT compared to general ad industry fraud rates.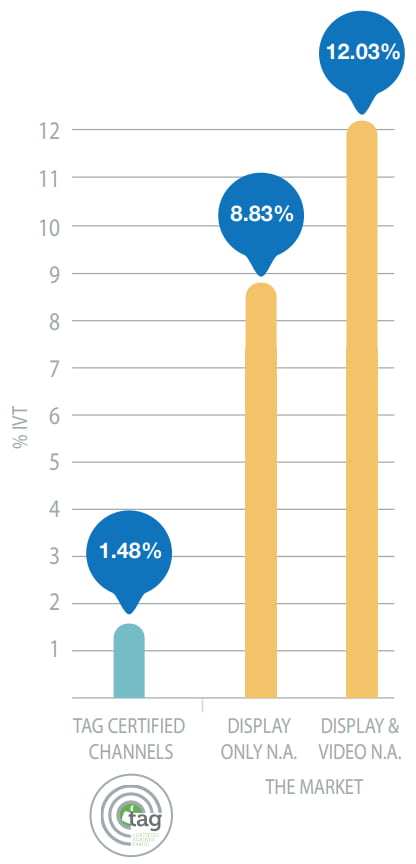 The problem, from the advertiser side, is neatly summarised in the Association of National Advertisers report - The Bot Baseline: Fraud in Digital Advertising 2017.
Publishers are paying handsomely for legitimate search traffic, while competing against others paying much less for bot traffic. The tools used by most marketers cannot tell the difference.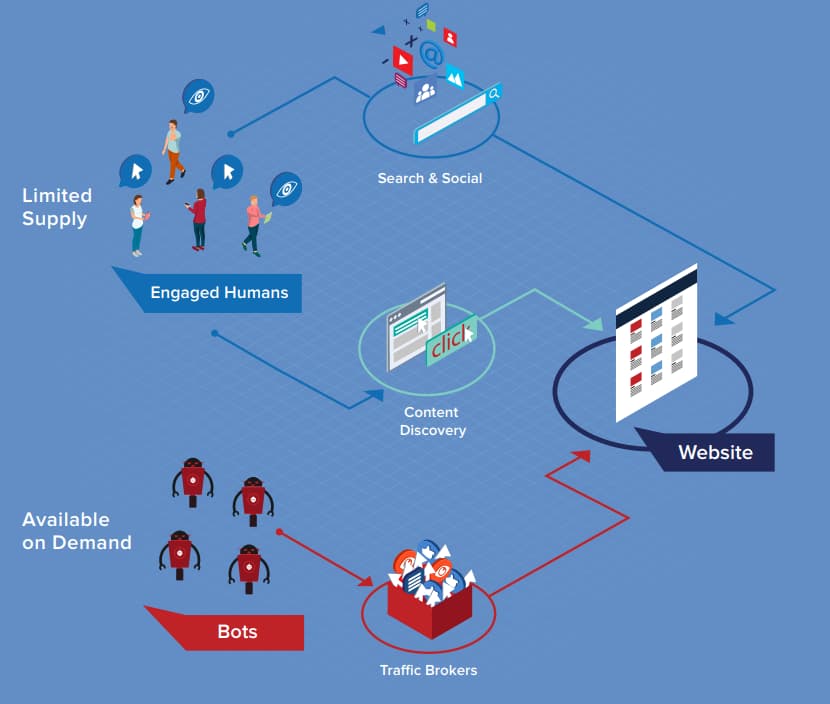 How is DeviceAtlas used by the advertising industry?
DeviceAtlas is used by some major players in the ad-tech space, such as Adjust and SpotX.
Primarily a source of rich, actionable device data, DeviceAtlas bot detection also allows the identification of known bot traffic, enabling these clicks and visits to be treated differently to that of a real, human user. This contributes to a tighter buyer/seller relationship, and less waste of budget - essential for both sides. 
Assuring your partners and customers that you can identify bots reliably and avoid serving ads to them is an important trust message. Having an up-to-date, accurate database on bots, and the ability to identify them in real time, gives your platform a technical and competitive advantage.
Get access to a free, fully-working local version trial of DeviceAtlas.
Our high performance flagship product - the most complete data set.
Alongside reducing ad fraud and subsequent budget drain, those who use DeviceAtlas on their ad technology platform benefit from:
Maximizing conversions
Capable of millions of device detections per second, DeviceAtlas enables accurate ad targeting and content matching for each visiting device.
Ensuring quality of experience
Maximizing user experience by serving the highest quality (images, videos, interaction etc) ads and content that each device can process and render.
Programmatic targeting for mobile
Up to date device information powers campaign management interfaces so that users can create campaigns based on a wide range of device characteristics.
Analytics and reporting
Supporting analytics requirements of advertisers and publishers, to measure campaign effectiveness across the huge range of devices currently in use.
Add device awareness to your platform
All advertising solutions need a high-speed, accurate, low server footprint solution to detect devices. For this purpose you can use DeviceAtlas device detection available as a locally-deployed solution.