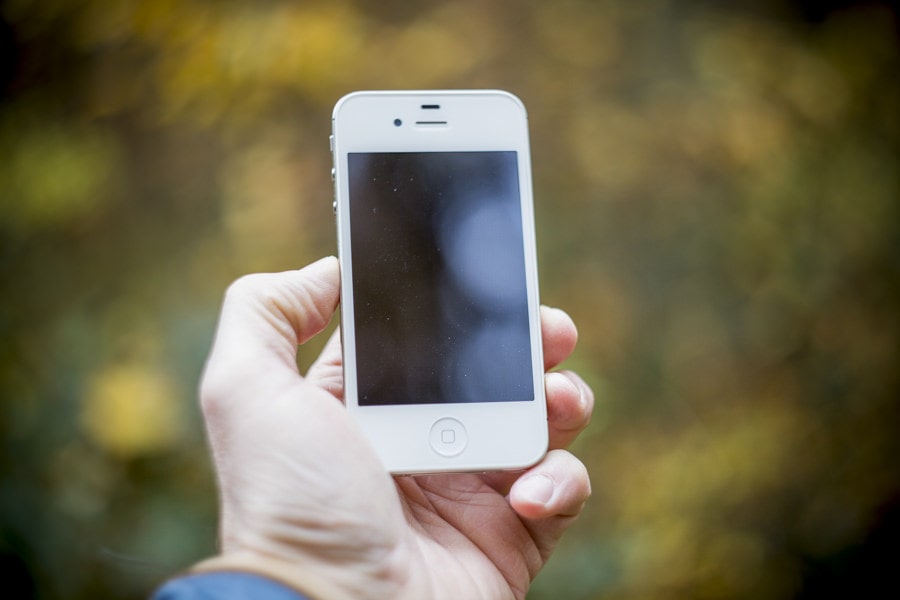 Knowing the specifications of a smartphone's screen allows you to better tailor and sculpt the experience for your users.
In this post, we list the most common diagonal screen size in 36 countries across the world based on the latest 2019 data.
Skip to country:
We've also listed details for the most popular smartphones in use in 2019, including each device's:
Viewport (width/height of default browser viewport)
Resolution (width/height in pixels)
Diagonal screensize (inches)
DPI (pixels per inch)
Smartphone Manufacturer:
The first iPhone, released way back in 2007, featured a 3.5 inch screen with a resolution of 320x480 pixels and 163 DPI. Smartphone screens have come a long way since then, with the latest iPhones offering up to 1242x2688 pixels and 485 DPI (the iPhone XS Max).
We're not a million miles from the maximum resolution discernible by the human eye. According to FluidUI, that limit is around 2190 DPI for a screen held at 4 inches for an average adult.
If you're designing apps or sites for mobile consumption, it's unlikely you'll need to hit these figures if and when they become the norm on consumer devices, but it's still important to understand how your efforts will be seen by users and potential customers alike.
DeviceAtlas allows you to detect the viewport, resolution, screensize and DPI of almost 53,000 devices in real-time, giving your content optimization efforts the edge over your competitors.
Apple iPhone
Samsung
Huawei
Motorola
Xiaomi
Google
LG
ZTE
Others
Diagonal screen sizes by country
Below are the most common diagonal screen sizes in 36 countries.
Argentina

Australia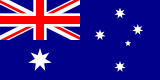 Brazil

Canada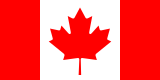 Colombia

Denmark

Egypt

Finland

France

Germany

India

Indonesia

Ireland

Israel

Italy

Japan

Malaysia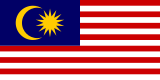 Mexico

Netherlands

Nigeria

Norway

Philippines

Poland

Portugal

Romania

Russia

Singapore

South Africa

South Korea

Spain

Sweden

Thailand

Turkey

Ukraine

United Kingdom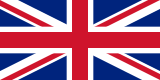 United States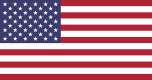 Want even more data?
Visit our Data Explorer to view stats for every device in your country or region.
Download the latest Mobile Report
Bringing you the latest developments on the global device landscape.
iOS v Android market share - Android wins in Sweden
The smartphone upgrade cycle visualized
The most common smartphone CPU/GPU/RAM and screen resolutions across the globe
All statistics represent the share of web traffic in selected countries based on mobile visits tracked by DeviceAtlas.
Get your copy >>