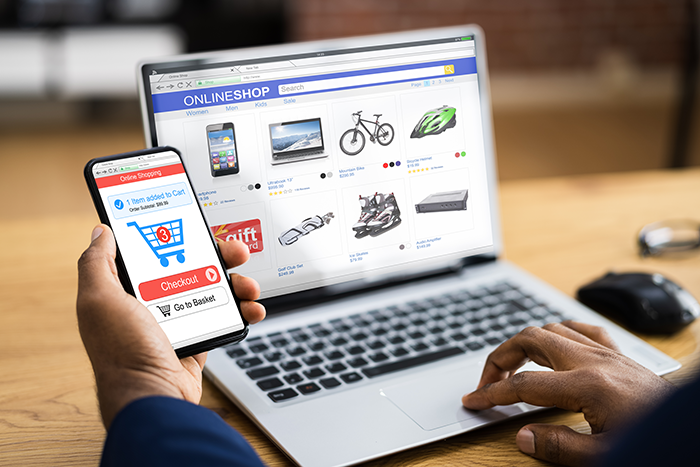 One of the fastest growing industries
eCommerce has long been considered one of the fastest growing industries of our time, reaching sales of almost $5 trillion in 2021. While growth in recent times can certainly be attributed to the COVID-19 pandemic (between 2019 and 2020, online global retail sales jumped >20% from $3.3 trillion to $4.2 trillion respectively), eCommerce websites are still some of the most visited worldwide 2 years after the pandemic began. Amazon.com has a monthly search traffic result of 941,617,882 so far in 2022.
The dark horse: Mobile Commerce
While the track record for eCommerce has been impressive, the growth of mobile commerce specifically has been staggering; in 2016 it was forecasted that global m-Commerce revenue would reach $3.56 billion billion by 2021 – in reality the figure was much greater than that – in the US alone, retail m-Commerce sales exceeded $359 billion in 2021. Many factors have contributed to this unprecedented growth, including a fundamental increase mobile usage, particularly apps, improvements to mobile network infrastructure to close the coverage gap (by the end of 2021, 67% of the global population (5.3 billion) had subscribed to mobile services), as well as the adoption of 5G technology and growth of 4G in emerging markets.
Device fragmentation
While there has been a significant increase in mobile browsing in recent years, there is another trend happening – the growth of IoT. Last year there were 14.4 billion connected IoT devices worldwide. Understanding the diversity of these connected devices is a growing concern for businesses, but things are about to get even more 'fragmented.' It's forecasted that by 2023, the average number of devices & connections per person in North America will be 13.4 and 9.4 per person in Western Europe. Accurately making the distinction between devices that a customer uses is certainly a challenge for online retailers, particularly in analyzing buyer behavior insights.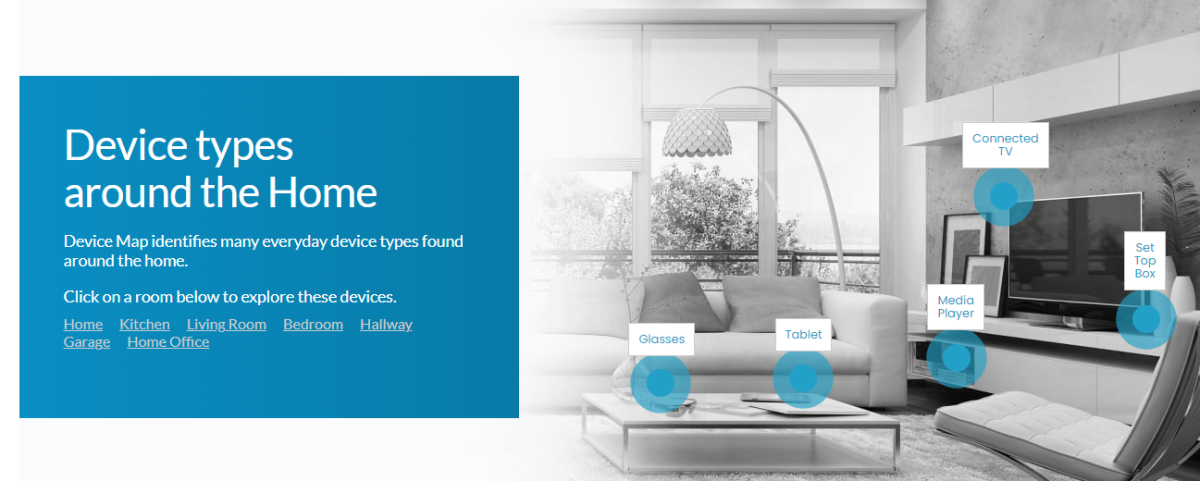 Earlier this year, we analyzed web visitor traffic from 4 leading analytics providers and observed a gap in how mobile device data was recorded and presented. Most significant was the discovery that any iPhone or iPad which visited the test site in question was categorized by Google simply as 'Apple iPhone' or 'Apple iPad' – the ambiguity of these device descriptions would be problematic for any website owner wishing to analyse Apple buyer behavior as there are a variety of different models out there, each with different hardware capabilities that can impact the buyer experience, particularly if making an online purchase!
Herein lies the issue of establishing customer insights vs device fragmentation and the ability to accurately identify the devices that customers are using. The experience of an iPhone 11 Pro Max user will be different to that of an iPad Pro (12.9" 5th generation) user from a device specification perspective. Consider the differences in screen size alone: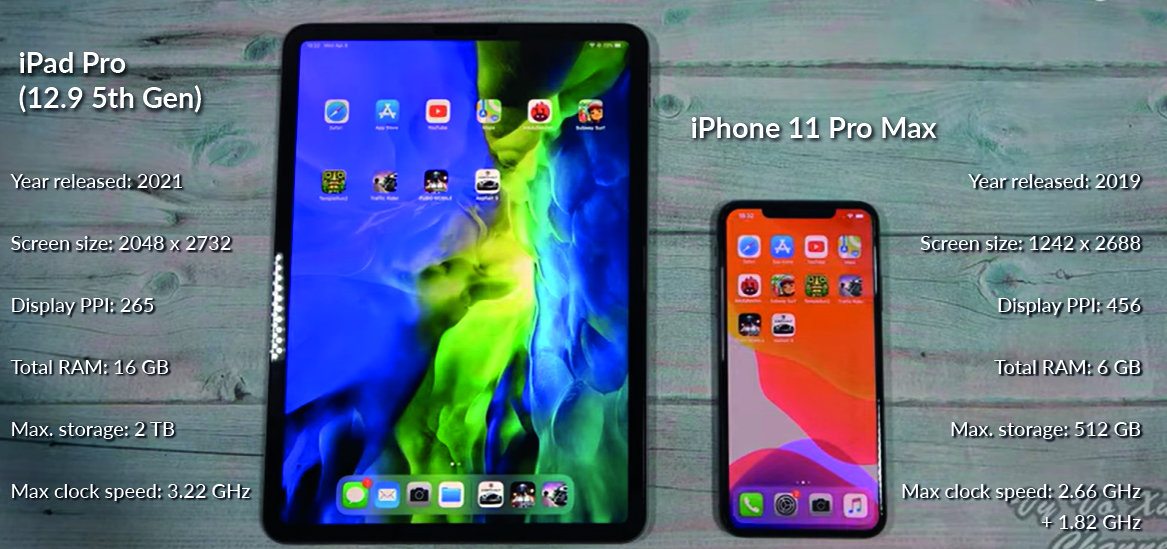 The same can be said between iPhone models. For example, the iPhone 11 uses a different chip set than the iPhone 13 and has significantly less RAM and internal storage. Streaming capabilities are also vastly different between the two phones. Therefore, having just the category name of device traffic, i.e. Apple iPhone or Apple iPad, offers little insight into the capabilities of these devices and a missed opportunity to really understand the user experience.
Though it's safe to assume that eCommerce retailers will want to prioritize the user experience and how it's optimized to suit the means by which visitors are browsing the website. In this case, device visibility will be crucial. Some of the key questions that retailers might have, which may also be difficult to answer due to the challenge that device fragmentation poses in identifying specific devices, could be the following:
1. What is the average screen size of devices? – impacts page and image display for users
2. What is the highest cellular generation of each device? – impacts user connectivity
3. Is the device a bot? – important depending on the retail category. May be significant for clothing retailers that experience issues with counterfeiting
4. What is the average hardware classification of devices visiting the website? – impacts business analytics and customer insights, e.g. premium tier devices drawn to higher price points
5. Are there correlations between device model and cart abandonment? – impacts propensity to buy, e.g. are Oppo or Xiaomi devices more inclined to leave the website without making a purchase vs Apple or Samsung devices?
6. How can we better market to users? – impacts targeting capabilities without needing users to be logged in, e.g. target all newer iPhone models with higher end product offerings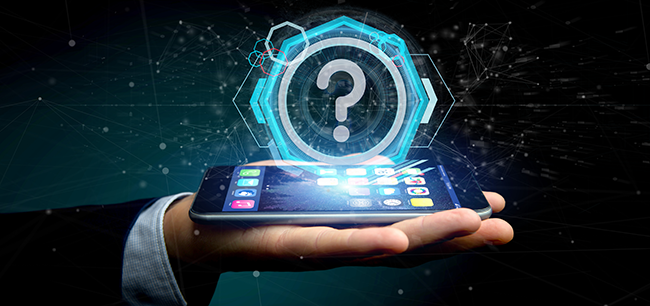 Questions such as these will become even more relevant in 2023 when third party cookies go away and the number of connected devices continues to grow. Adopting this mindset will allow retailers to see the bigger picture, which is to know the user behind the device. To know your customer is to know the device that they're using to engage with you.
Improve UX with deep insight on what devices are accessing your web site and apps
Looking for the best method to get a detailed view of all device traffic to your website or app? Use DeviceAtlas device detection solution and start your trial at no cost.