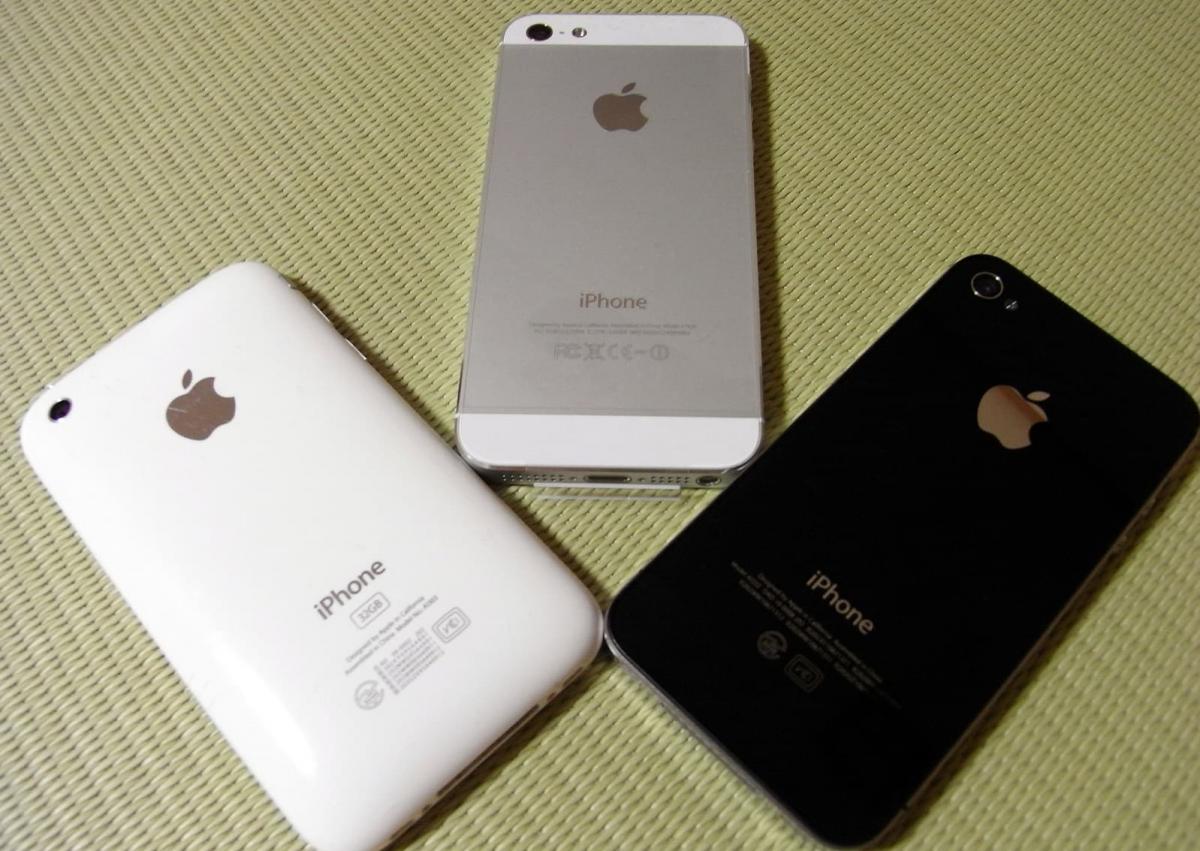 In 2014, it was widely reported that mobile devices had grown to outnumber humans.
According to BankMyCell, the machines are well and truly on the rise, with over 1 billion additional mobile connections than there are people.
Missing from these statistics is data around people with multiple devices, internet dongles, M2M (Machine to Machine) connected devices and Dual SIM usage, but the rise in the number of smartphones is nonetheless phenomenal.
We last looked at how often people upgrade their devices in July 2017, so let's dig into our latest data to see, based on "Year of Release", just how long people use their phones before upgrading to a newer device.
The most popular Year of Release is 2016 and 2017
One of 189 device capabilities and data points available with DeviceAtlas, Year of Release indicates the year a device first went on sale, as well as providing wider trends on the frequency of device updates in any given country.
Devices released in 2015 include the iPhone 6S and 6S Plus, the Motorola Moto G, Samsung Galaxy S6, Xiaomi Redmi 2 and a whole range of HTC One variants.
The most notable smartphones released in 2016 are the iPhone 7, still the world's most popular device, as well as the Motorola Moto G4, Google's Pixel, the Samsung Galaxy S7 and the Huawei P9.
2017 saw some high-profile launches from the world's largest smartphone makers, including the iPhone 8, iPhone X, Google's Pixel 2, the Samsung Galaxy S8, Huawei P10 and the Xiaomi Redmi Note 4.
2018's major releases include the iPhone XS/XS Max and XR, Samsung Galaxy S9, Huawei P20 range and the Google Pixel 3.
What this tells us is that there's a 18-24 month delay, on average, between an updated version of a user's device becoming available and that same user taking the plunge and upgrading. There are numerous other factors that come into play here too, such as contract length, upgrade eligibility and brand loyalty, but the trends we see make for interesting analysis.
Year of Release by Country
The below charts show the percentage of overall mobile web traffic generated by devices in each country during Q1 2019.
The popularity of phones from 2016/17 is clear, the only exception being India, where we've seen an explosion in the popularity of feature phones over the last 18 months, and therefore a higher number of devices released in 2018 are active.
Detect 'Year of Release' to target ads and analyze web traffic
DeviceAtlas lets you detect the year of release as one of the standard device properties.
A popular use of this property is enhanced ad targeting, where an advertiser wishes to target owners of a specific device when an upgrade is available, or simply to promote similar newly released devices.
Year of Release can also help on the campaign reporting side, as well as enhancing all aspects of web and app analytics by adding an additional layer of insight.
Learn more about how DeviceAtlas can be leveraged to enhance mobile advertising and targeting, here.
Main Image By HT, via Flickr.
Download the latest Mobile Report
Bringing you the latest developments on the global device landscape.
iOS v Android market share - Android wins in Sweden
The smartphone upgrade cycle visualized
The most common smartphone CPU/GPU/RAM and screen resolutions across the globe
All statistics represent the share of web traffic in selected countries based on mobile visits tracked by DeviceAtlas.
Get your copy >>